Helping this £19m consulting firm go from zero marketing to an industry leading strategy that put them on the map
Over the past three years, we've supported this £19m revenue consulting firm as their outsourced marketing function, helping them to grow their reach, generate leads and position them as experts in their sectors. From a standing start, we've worked with PEN to build, scale and manage their end to end marketing operating model.
Working directly with their partners and wider consulting team, we continue to work with PEN to execute a highly targeted, multi-channel marketing strategy. Through our work together, we have helped to dramatically increase their LinkedIn following, launch multiple successful podcasts and newsletters, and deliver high-value lead generating campaigns for their various industry teams.
This combination of effective 'drumbeat content' and targeted industry campaigns has had a huge impact on the visibility and reach of PEN's brand – both internally, from a team engagement point of view, and in terms of their industry network. In 2022 alone, we helped PEN to generate over 200 new leads and dramatically increase newsletter readership, transforming their approach to lead generation.
In 2022, PEN was recognised as a leading firm in the industry and acquired by global consultancy, Wavestone. As Neil Sharp, Partner and Marketing & Propositions Lead at PEN, highlighted "We have achieved a huge amount over the past 10 years culminating in a transaction which secures the future of PEN for many years to come. Our brand development with Create Engage has played a critical role in what we have built"
leads generated in 12 months
regular newsletter readers
social follower growth in 3 years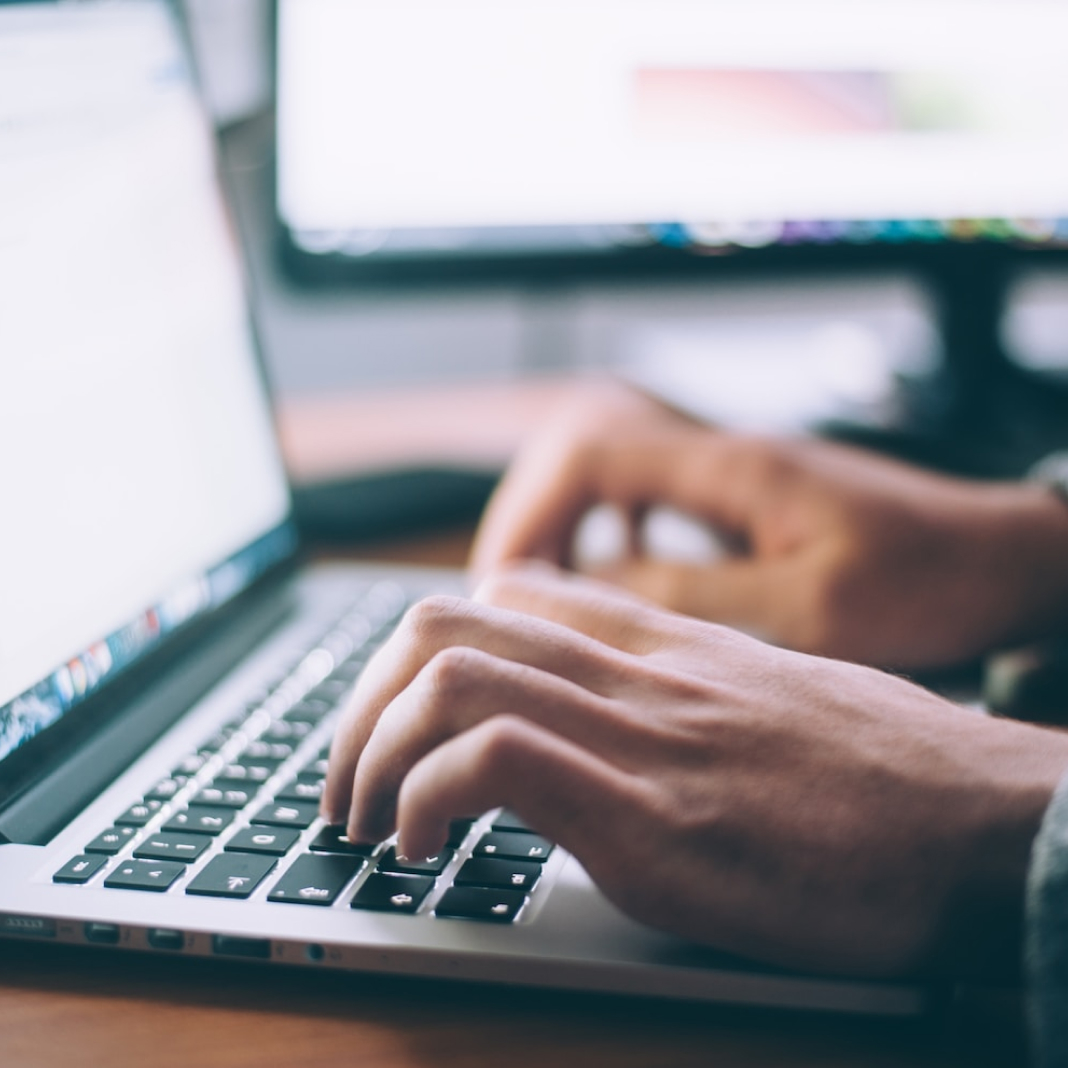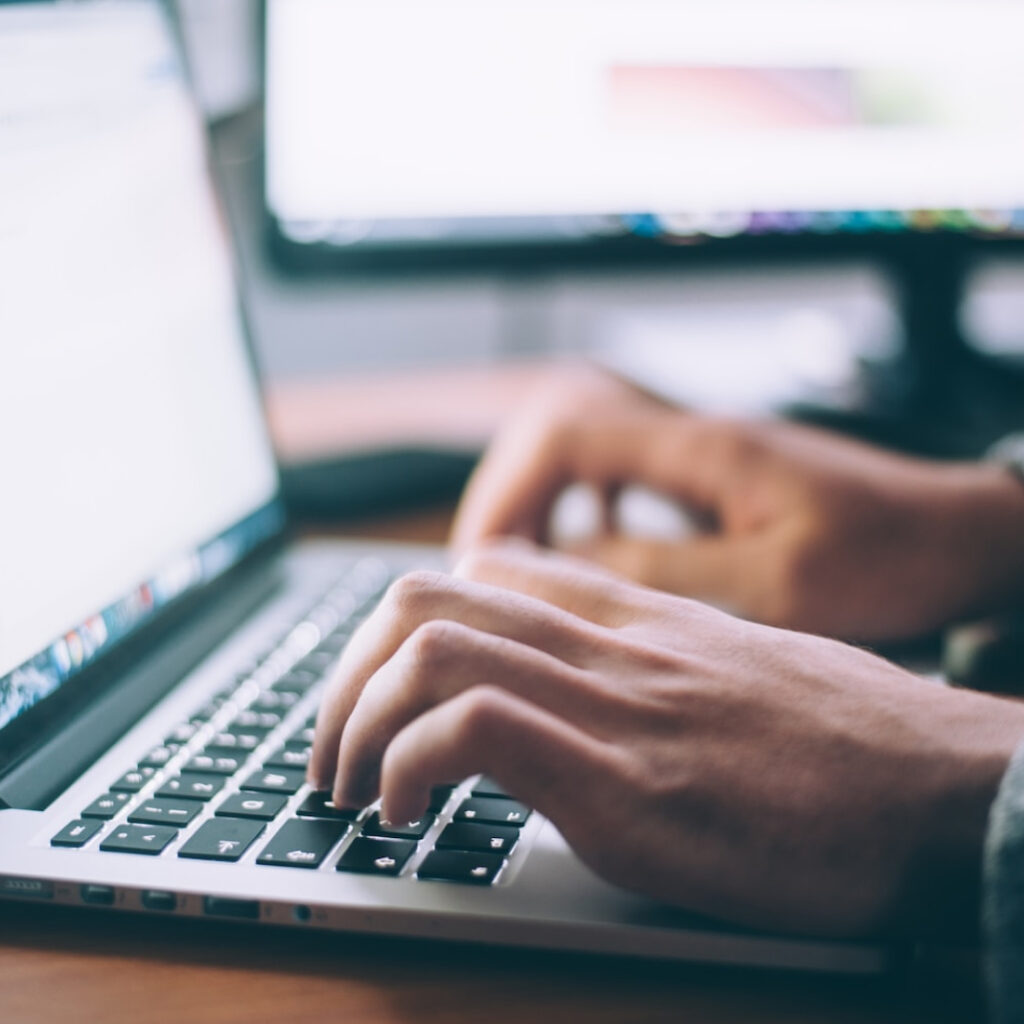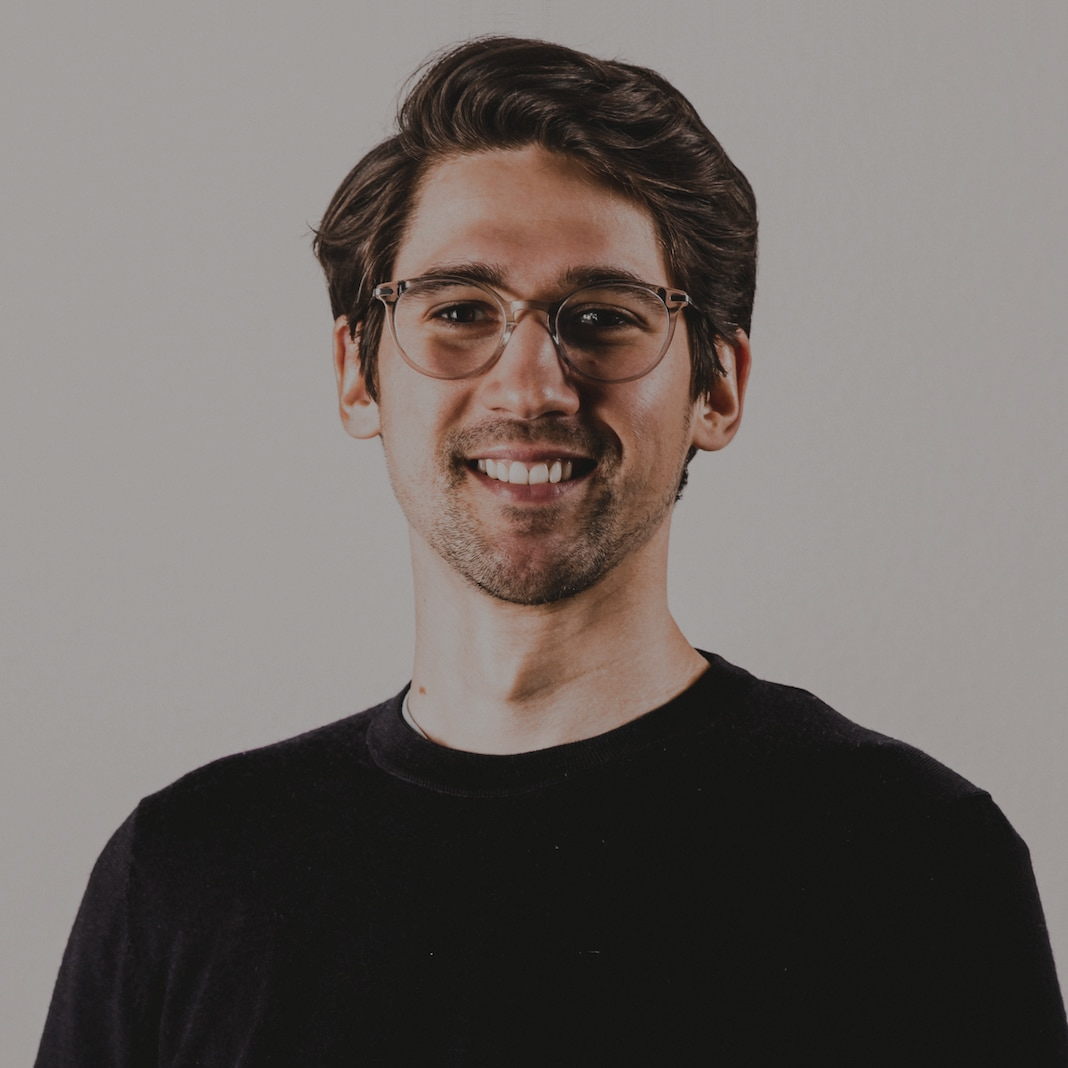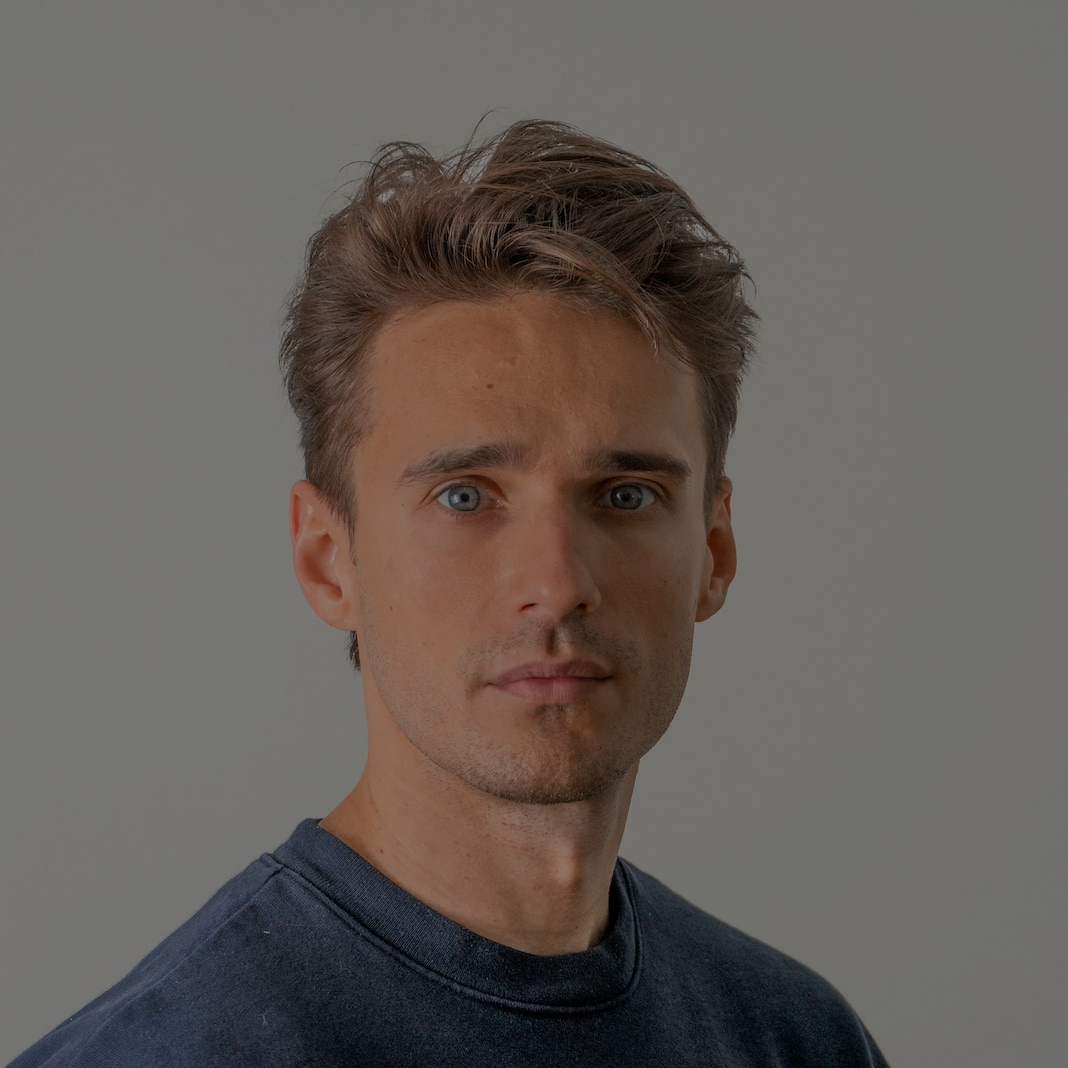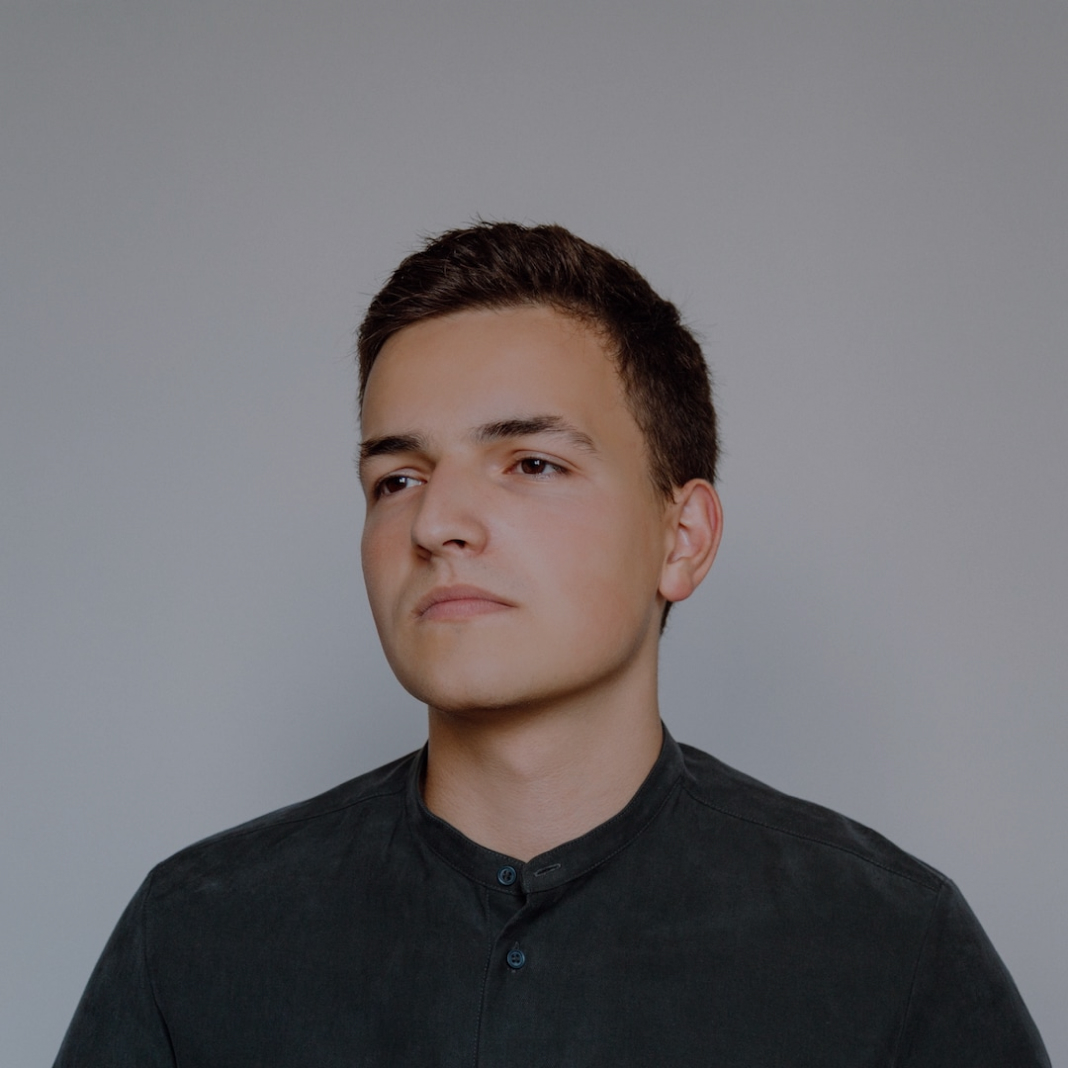 Hear from Neil Sharp, Partner at
PEN

, on how we've helped them achieve their goals:
Want to grow your consultancy and generate ROI from your marketing? Tell us about your firm and we'll show you how we can help.