The agency role you'll wish you found years ago. Take the biggest career step of your life, at the digital marketing agency where you'll get to do your best ever work.
The excitement of London clients. The lifestyle of the southwest.
Time for that career-defining role? As the digital marketing agency for disruptive consultancies, we're the place that'll stop your talents going to waste. You'll get tonnes of autonomy, loads of progression opportunities and endless exciting projects to get stuck into. The perfect move if you're looking for an agency with a team and a culture that's just as good as its work.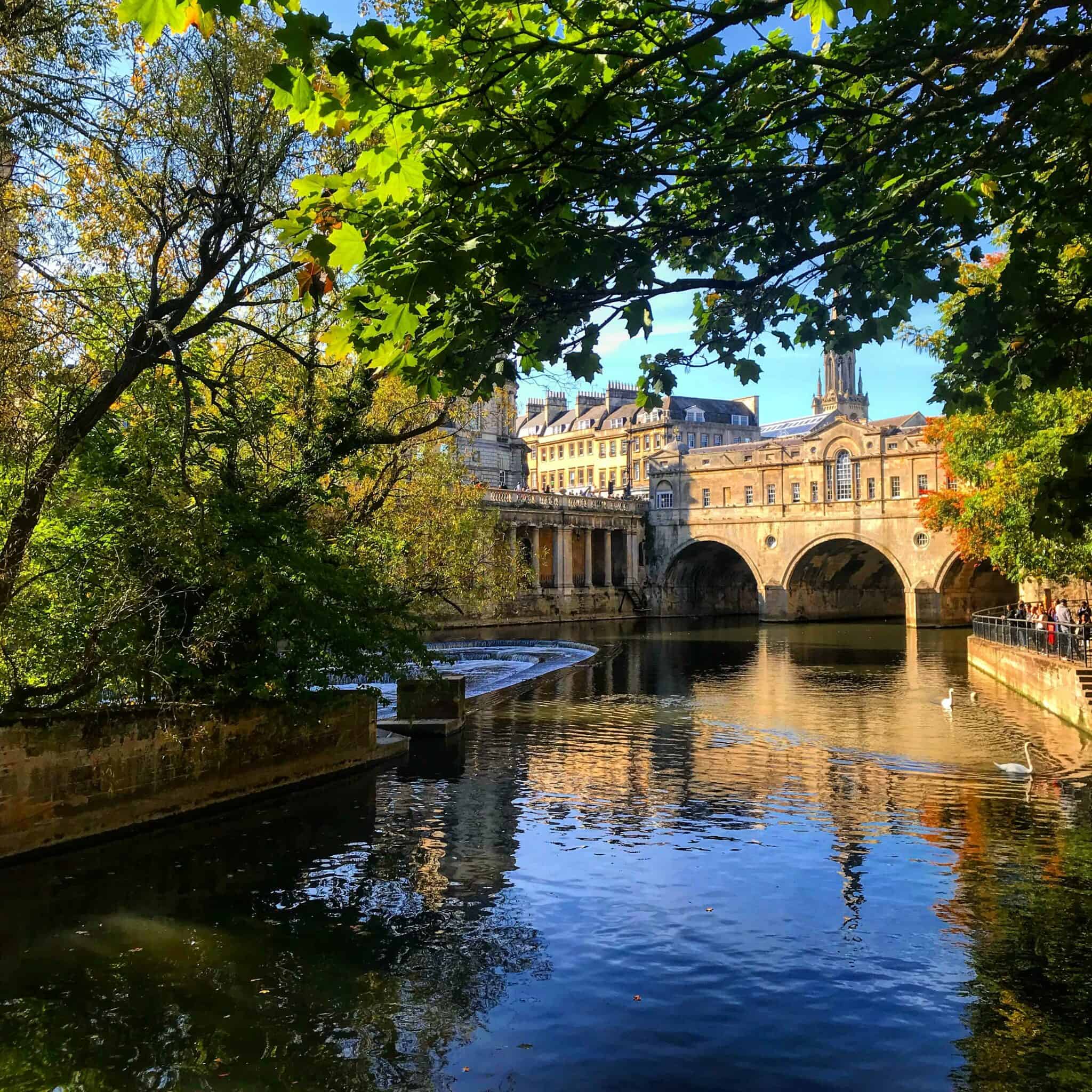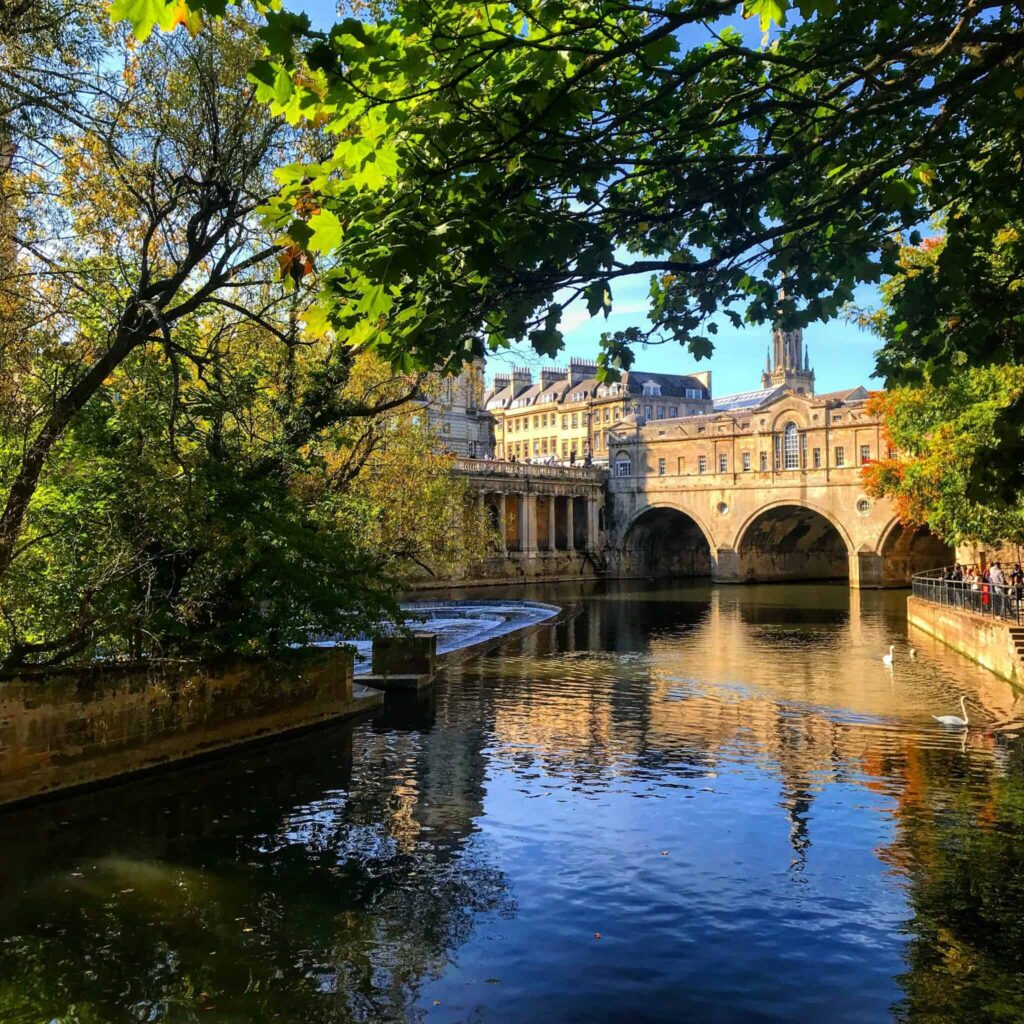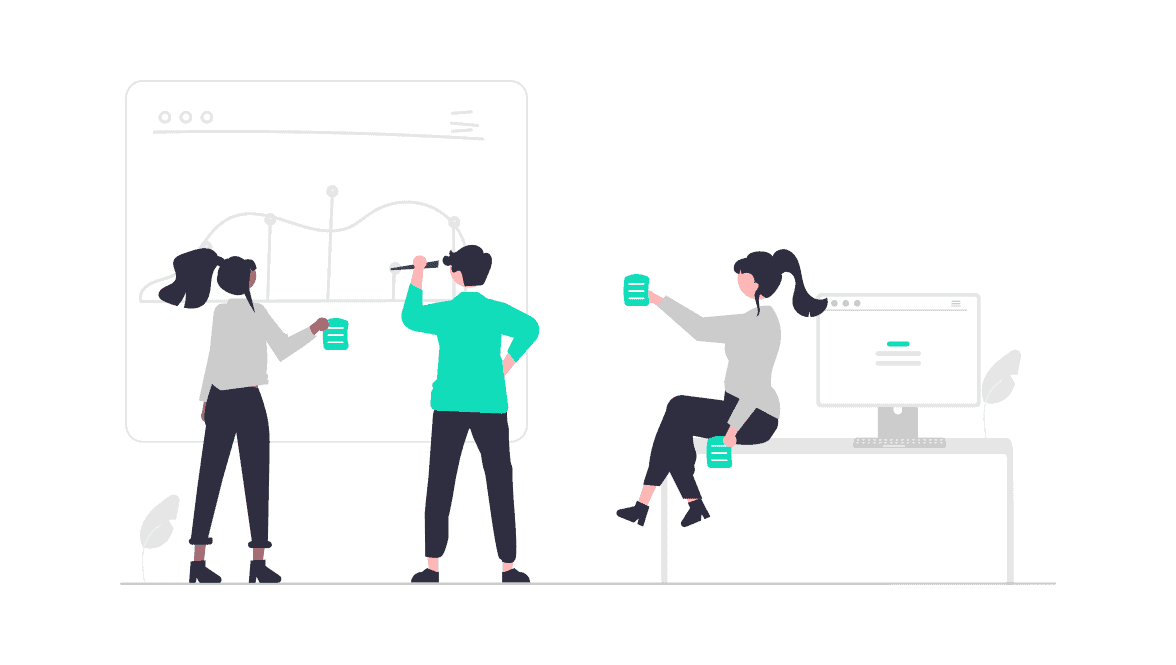 Worth jumping out of bed for
B2B marketing.
Minus the boring.
B2C brands don't always equal cool projects. Here, you'll get work on B2B projects for brands that are brave enough to do things differently. You'll be working hands-on with driven clients, who not only want your strategic insight and advice, but your creativity too. And if you have an idea, you'll get to deliver it and see the benefits without painful partner agency meetings or internal marketing team meddling.
A great salary.
And a greater place to work.
We've taken all the downsides of a big agency, and done the opposite. There's flexible working – so you only need to come into the office 3 days a week. You get 30 days of holiday plus bank holidays and 6 days off in December!
We have monthly socials and an annual company break (all paid for). And our resident physio pops in once a month to get rid of any aches and pains. Not that you'll have many.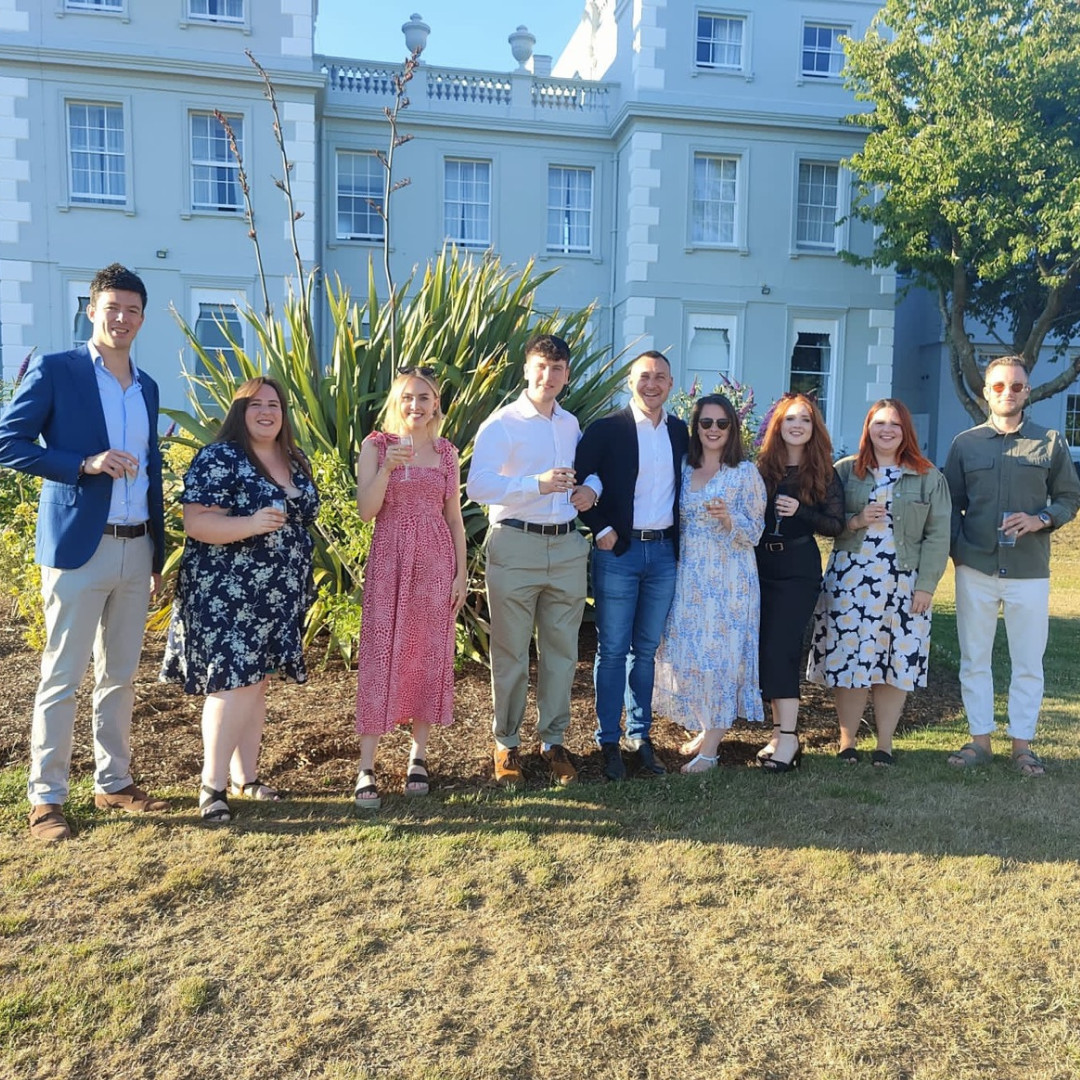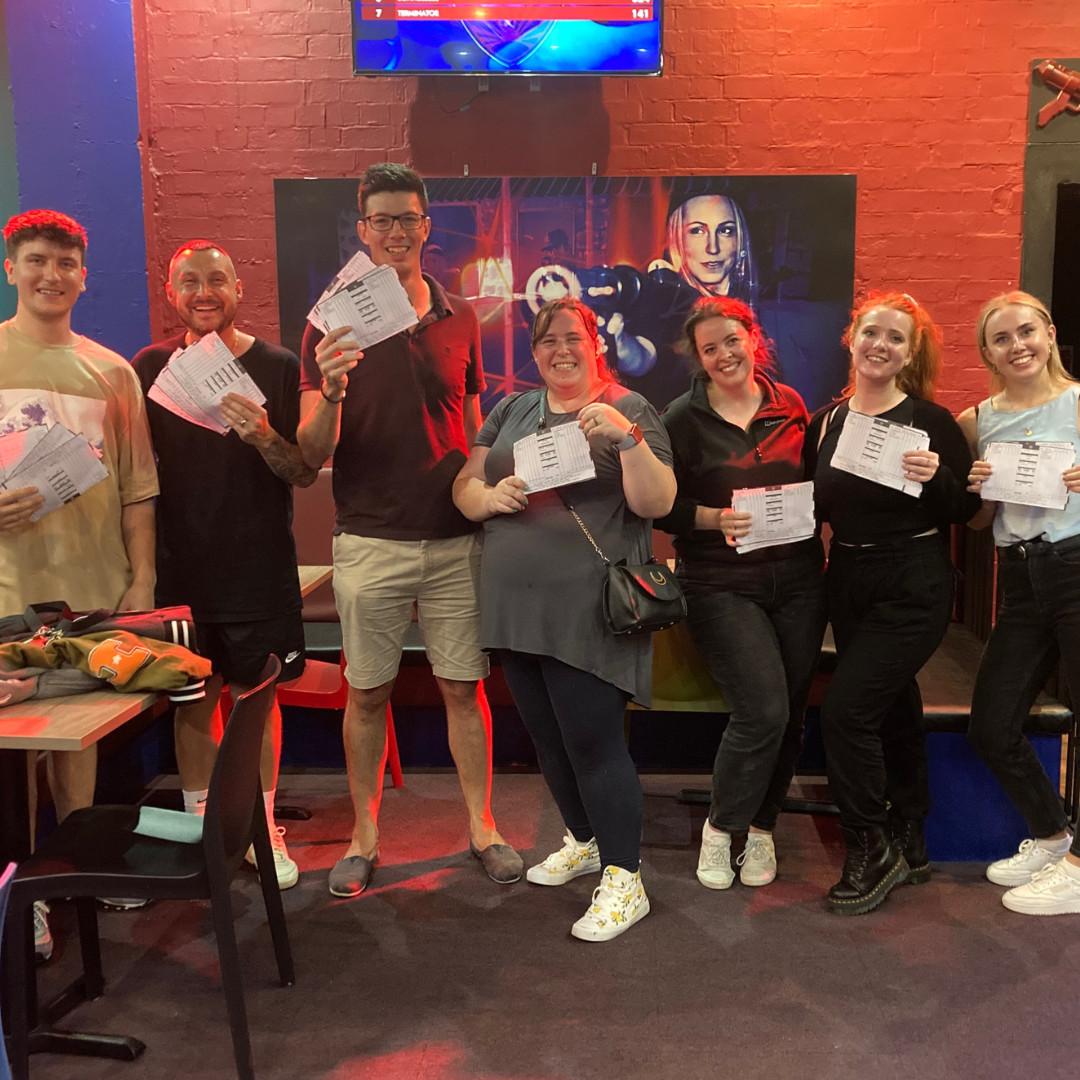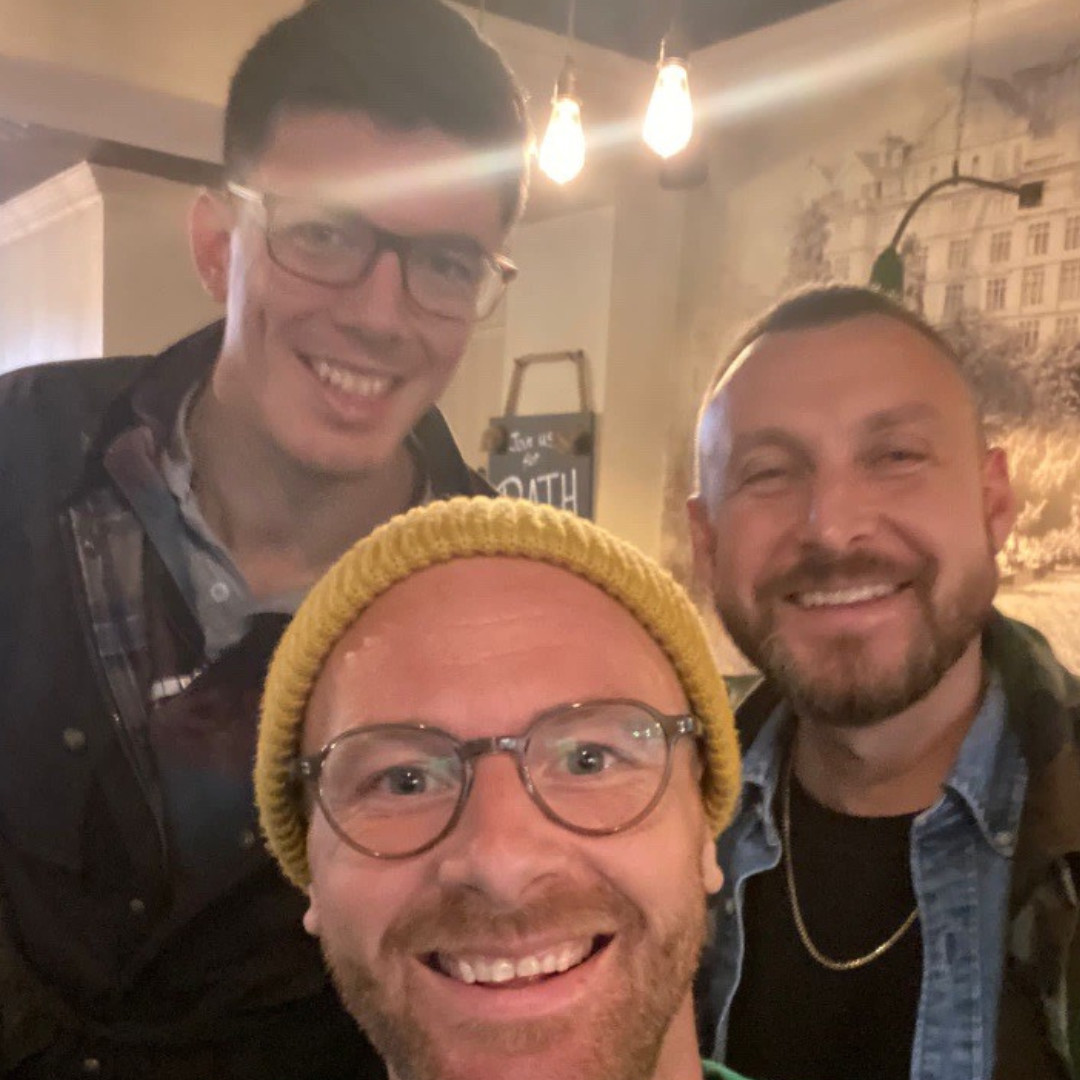 All brilliant marketers. And all really nice people. You'll be joining a young and driven team with a mix of B2B, B2C and in-house backgrounds, and who love everything about marketing.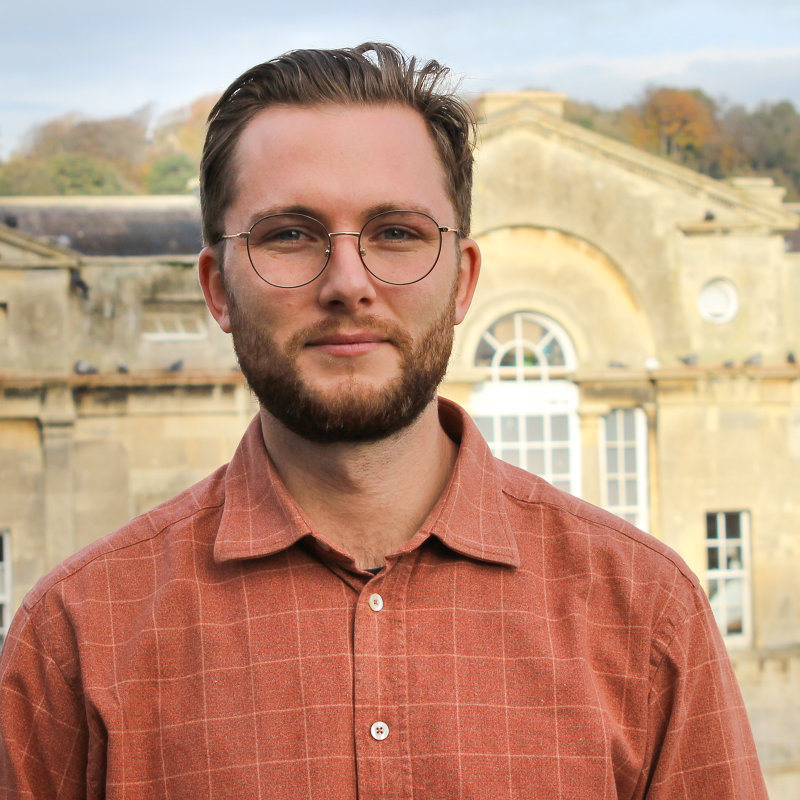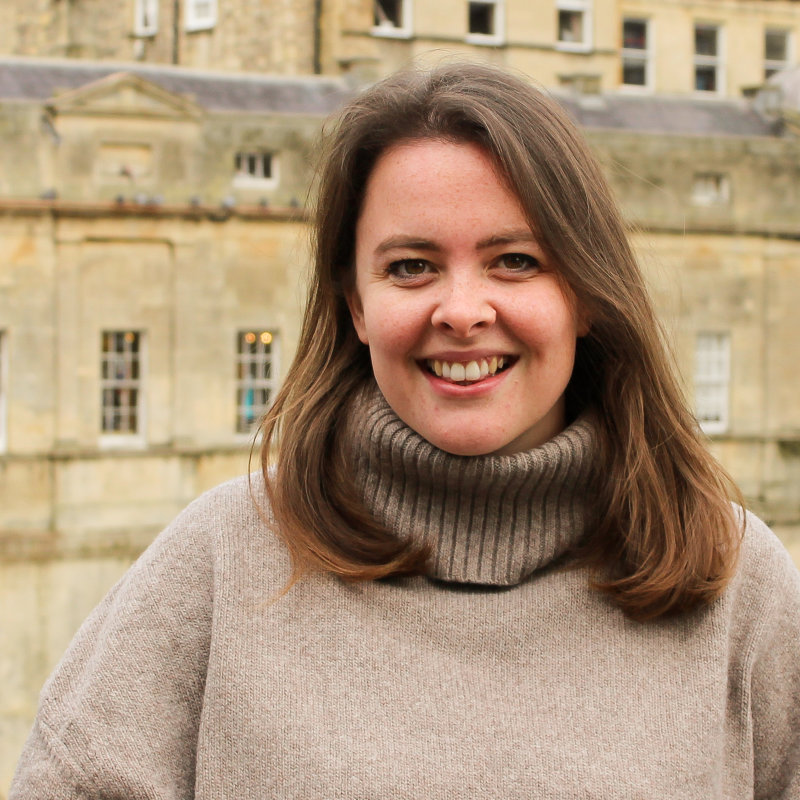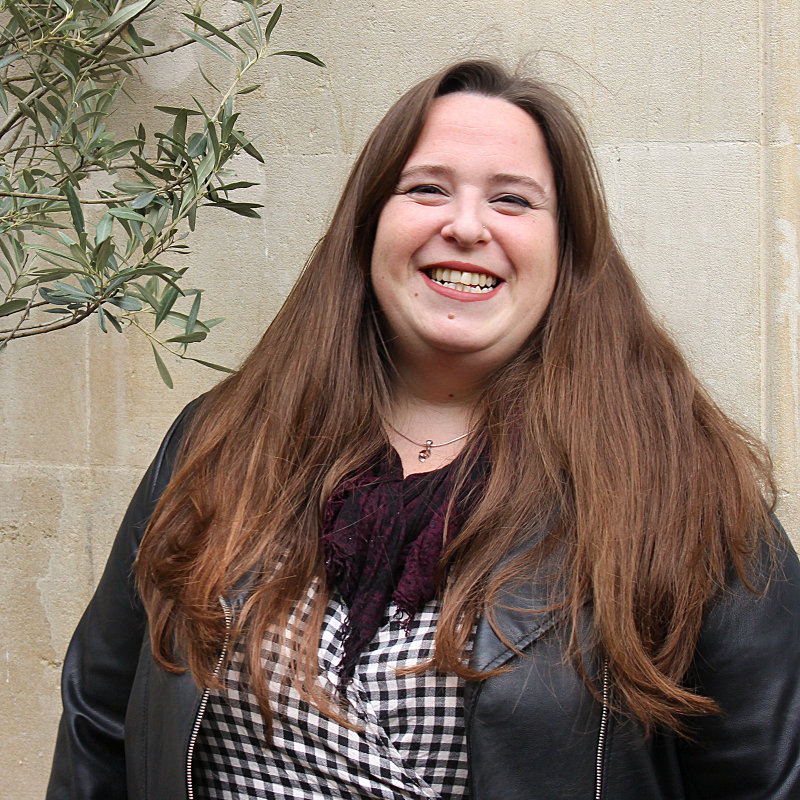 A new job's a big decision. And it's a two-way thing.
You need to feel that we're the right agency for you, just as much as we need to choose the right person for the role. We want to make sure we're both certain that this is the right decision, for your career, and for our growth. Here's how it works…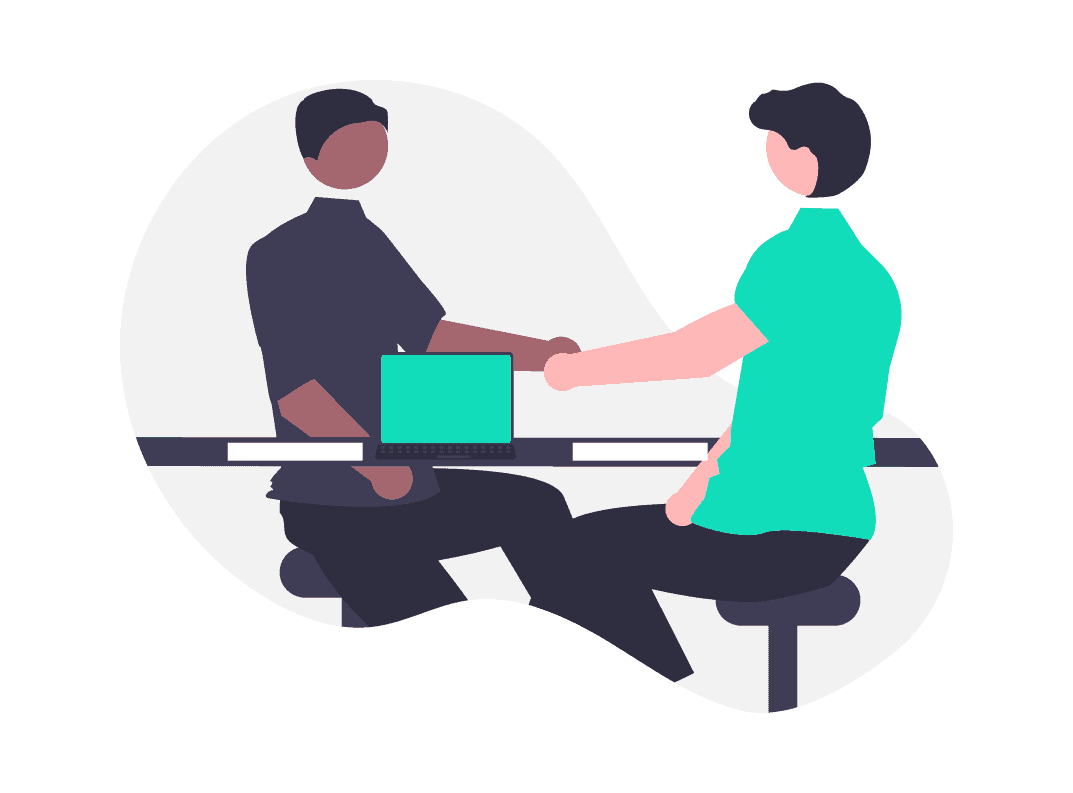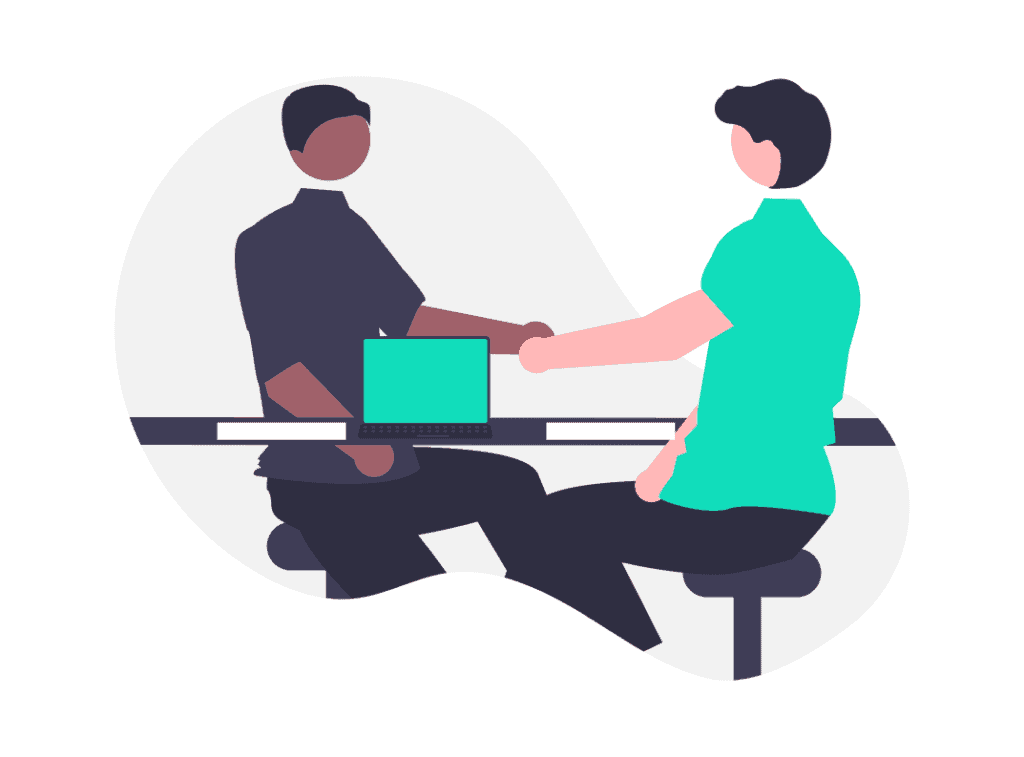 What are you waiting for?