Transforming the marketing for this PE-backed digital healthcare consultancy
Working in partnership with their marketing team, we've helped this PE-backed digital healthcare consultancy to transform their marketing over the last 18 months – helping them to redefine their brand, shape their campaigns and generate valuable leads.

Having identified the need to revitalise their brand, we worked with Channel 3 to review and redefine their key marketing messages and brand positioning. Identifying what it was that made them different and how their mission could be brought to life through their marketing. 
Together we shaped their core strapline, which formed the backbone of all of their marketing content – Better lives, better care, better digital.
With a clear direction set, we then worked with them to bring their vision to life through a full redesign of their core collateral – redesigning everything from pitch deck templates to conference materials. 
But a brand doesn't count for anything if there isn't a clear content strategy to go with it. To support their ambitious growth plans, we helped Channel 3 to establish an effective campaign-led content approach, creating and managing an ongoing programme of targeted campaigns. 
Working together with their marketing team and consulting Partners, we helped them build a range of multi-channel campaigns, involving everything from whitepaper creation to webinars, through to social content and event support.
Together we've helped to significantly increase awareness of the Channel 3 brand in the market, enabling them to stand above their competitors and be seen as the premier digital consultancy for the healthcare industry.
Hubspot contacts moved to action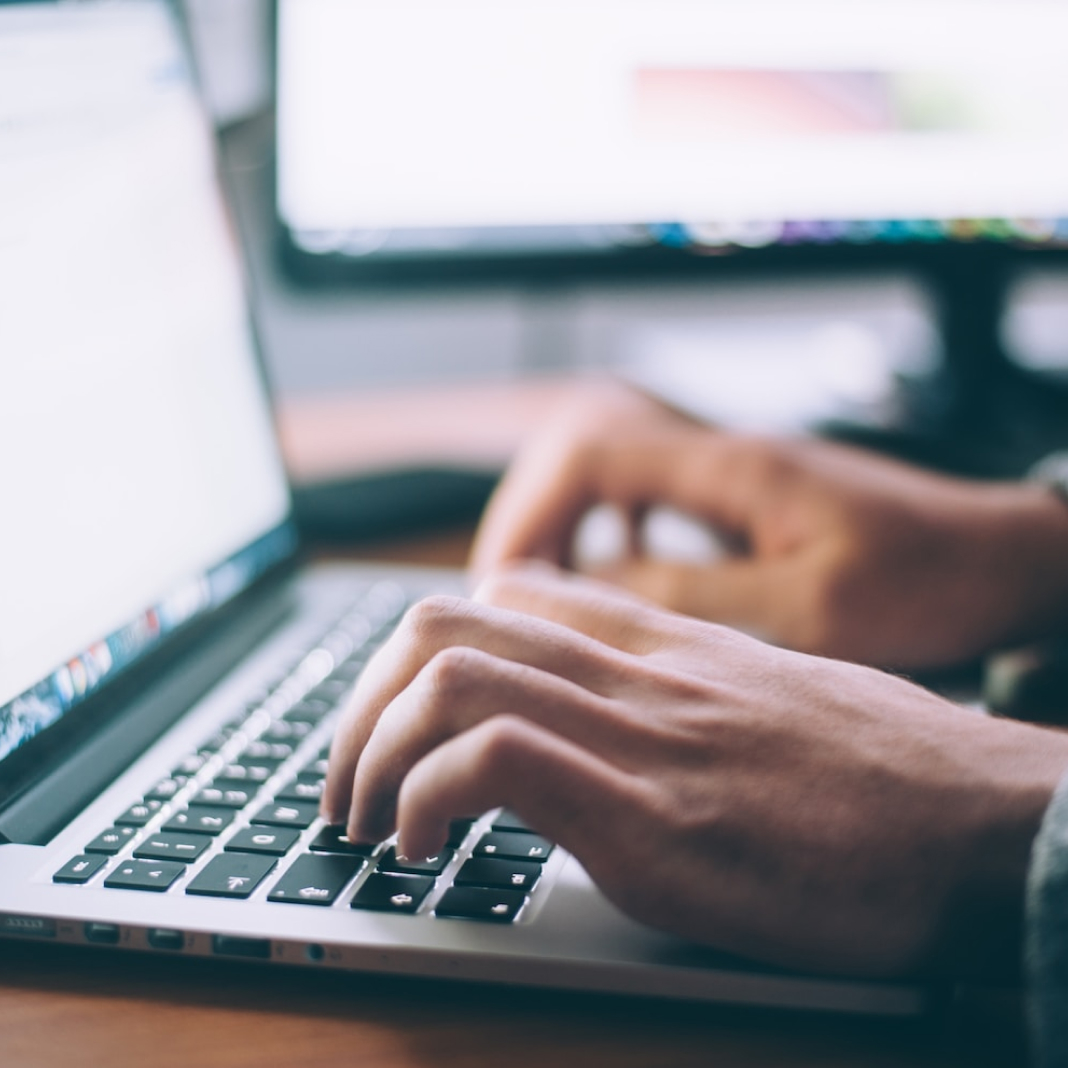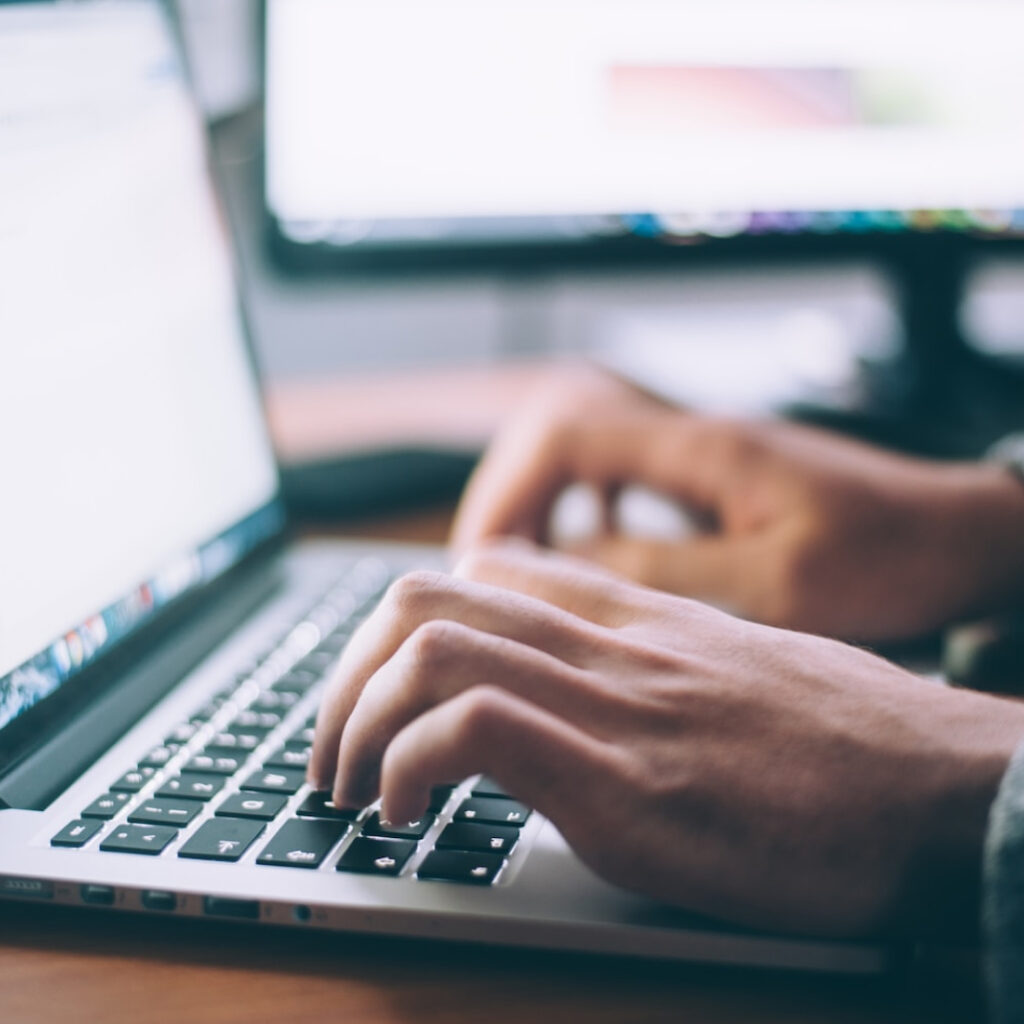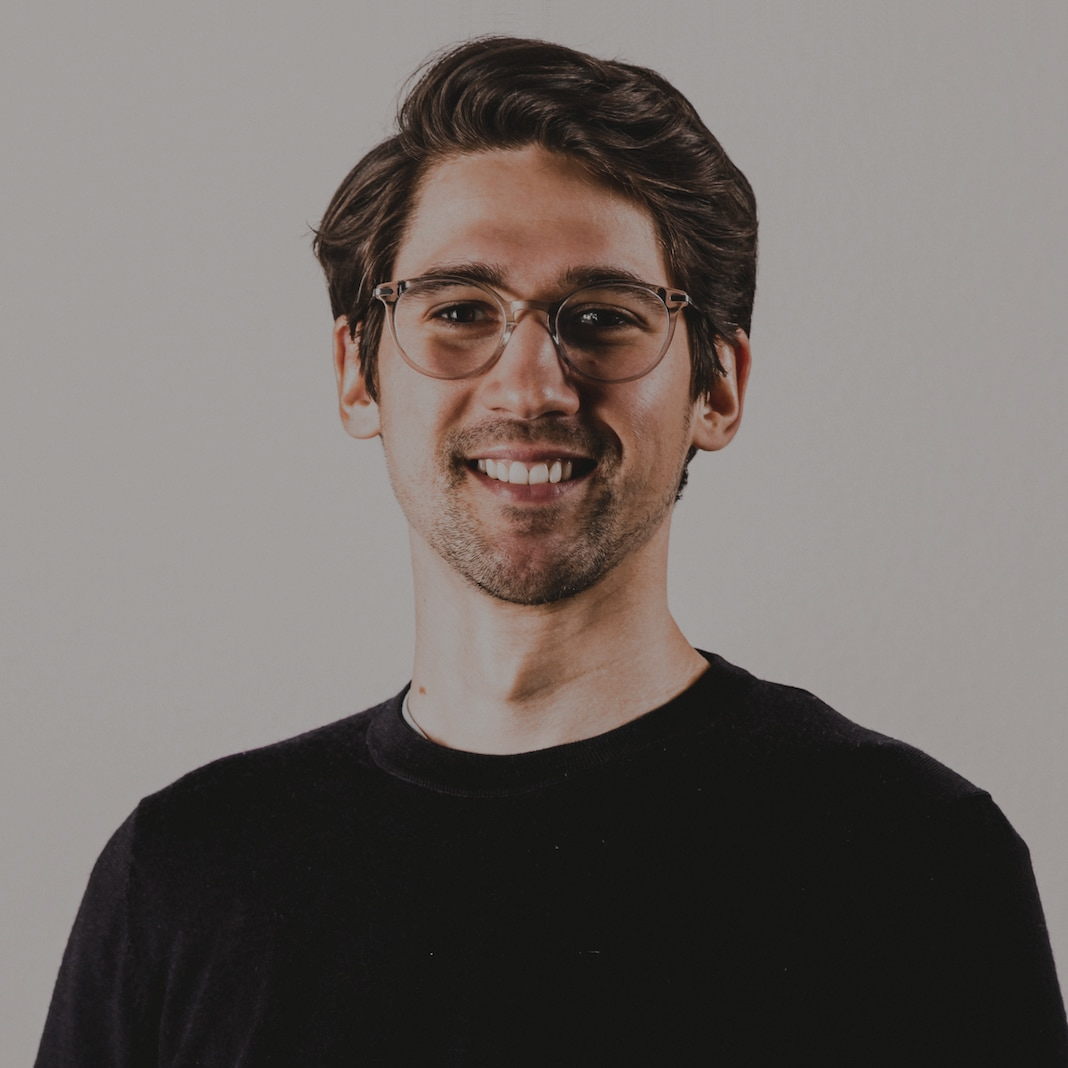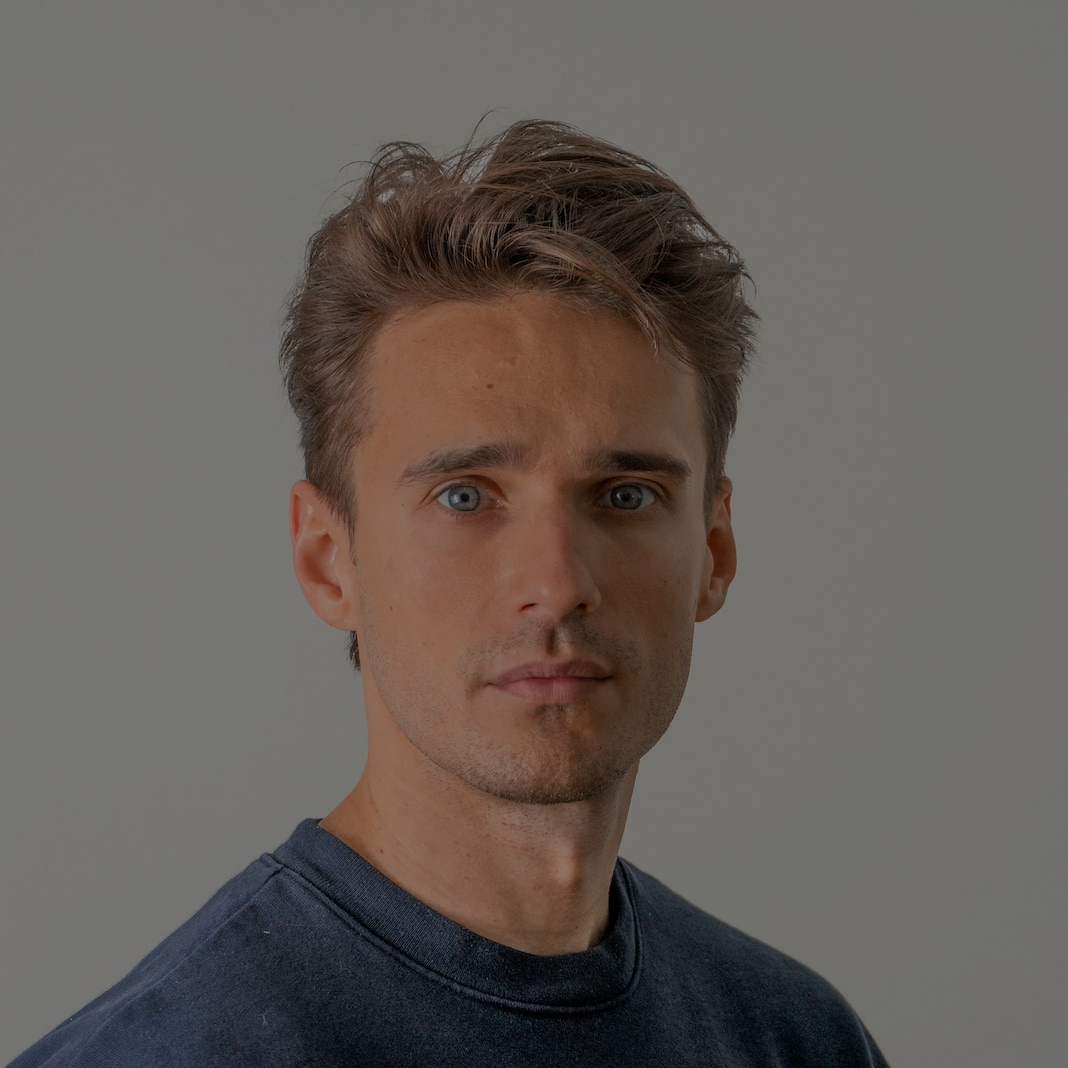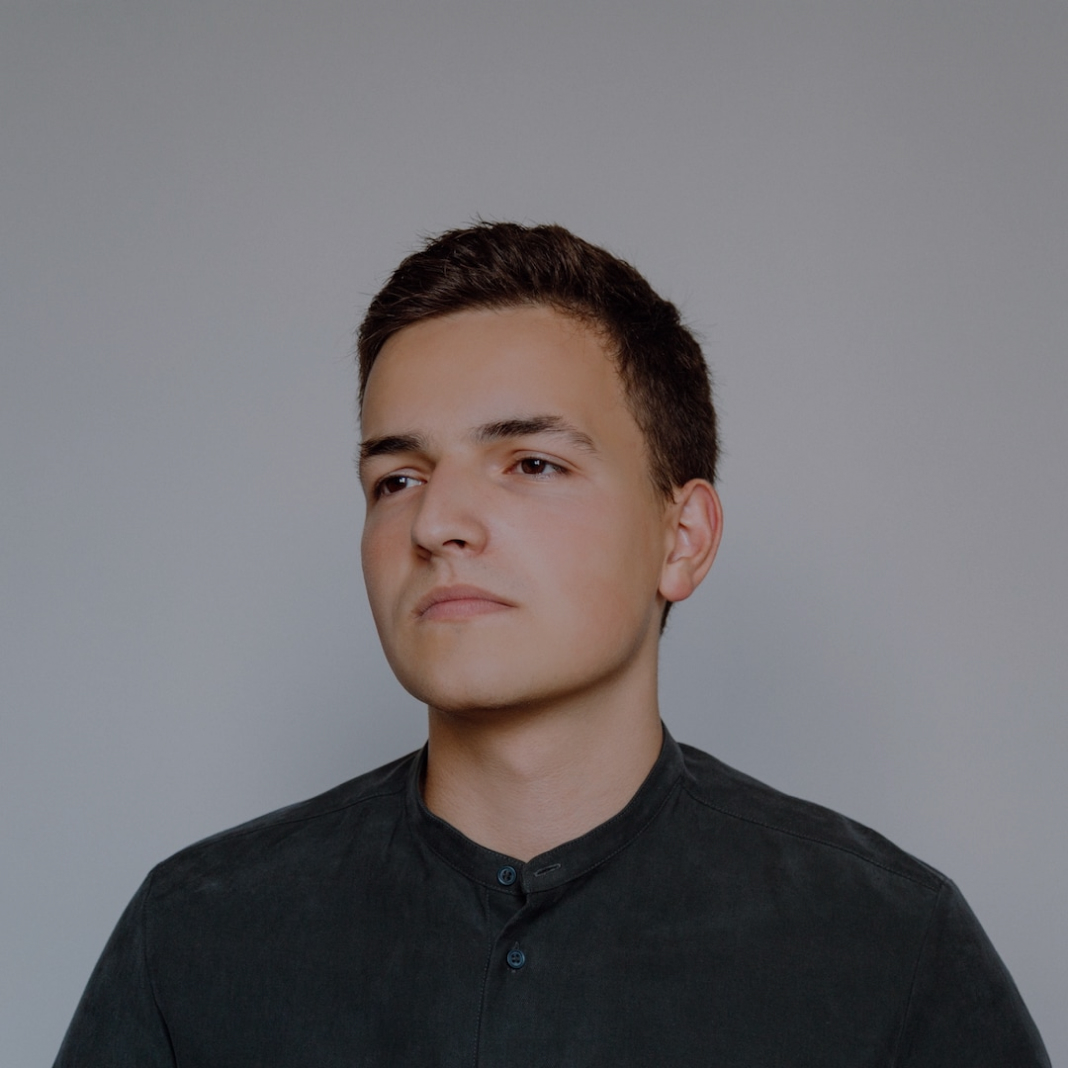 Want to grow your consultancy and generate ROI from your marketing? Tell us about your firm and we'll show you how we can help.