Helping a leading boutique public sector consultancy transform their marketing into a powerful lead generation machine
We support this specialist public sector consultancy as their CMO and marketing function, providing everything from strategic direction to plan management and campaign execution.
Through a webinar-focused strategy designed to position them as thought leaders in their industry, our work together has dramatically improved and accelerated their marketing. Helping them to increase their brand recognition and reach, generate over 600 new leads and win new business with key clients.
In addition to helping them reach new clients, our work has also supported them in building their employer brand – something that's often mentioned in candidate interviews!
Working closely with their leadership team, we manage their marketing function end to end, including their social media channels, webinars, podcasts and strategic campaigns. Through our work together, Mutual Ventures now have a clear marketing strategy and fully functioning market operating model that's putting them at the forefront of their industry.
leads generated in 2 years
increase in LinkedIn engagement in 6 months
increase in Twitter engagement in 6 months
increase in social post impressions in 12 months
increase in monthly podcast listens in 6 months
Radical Reformers - Podcast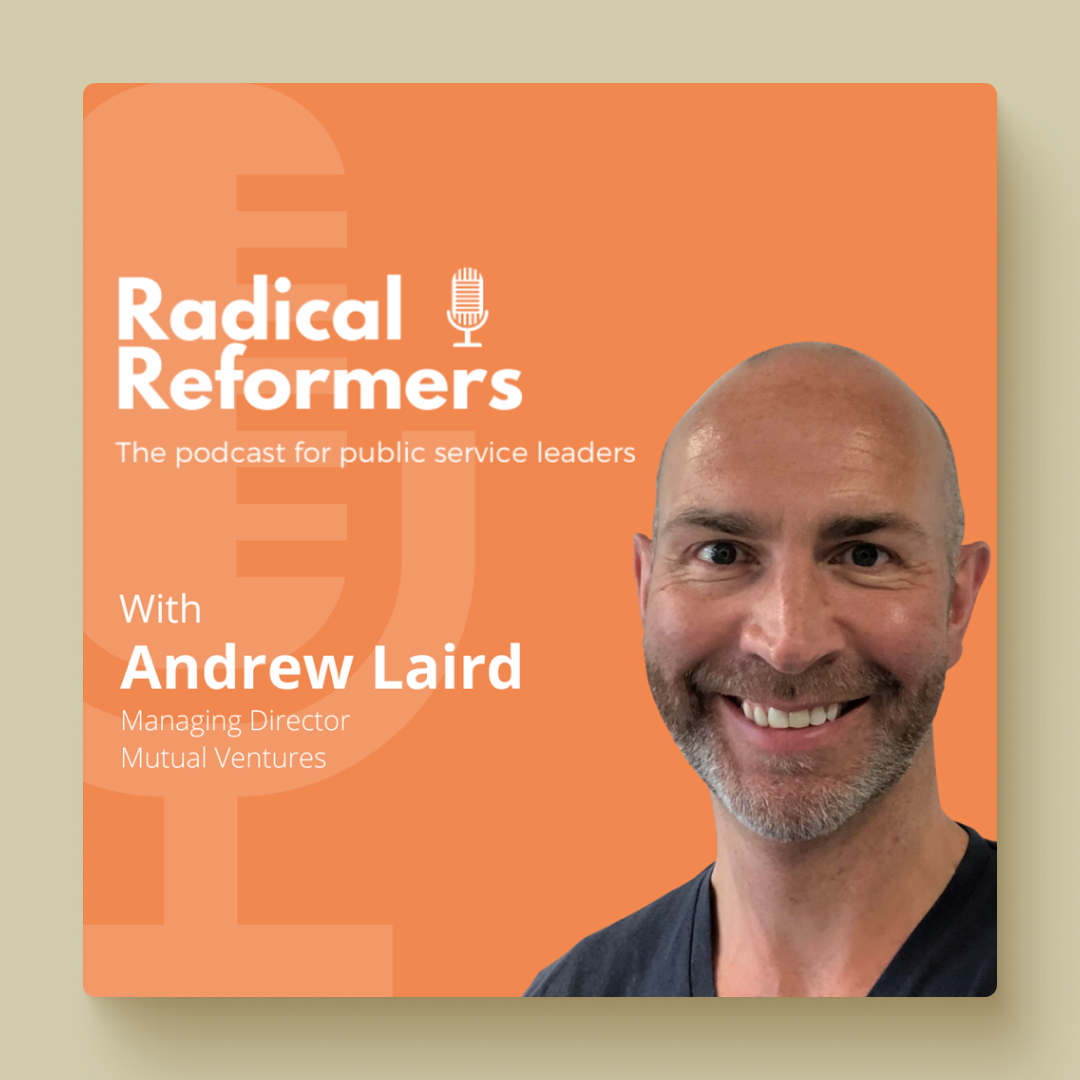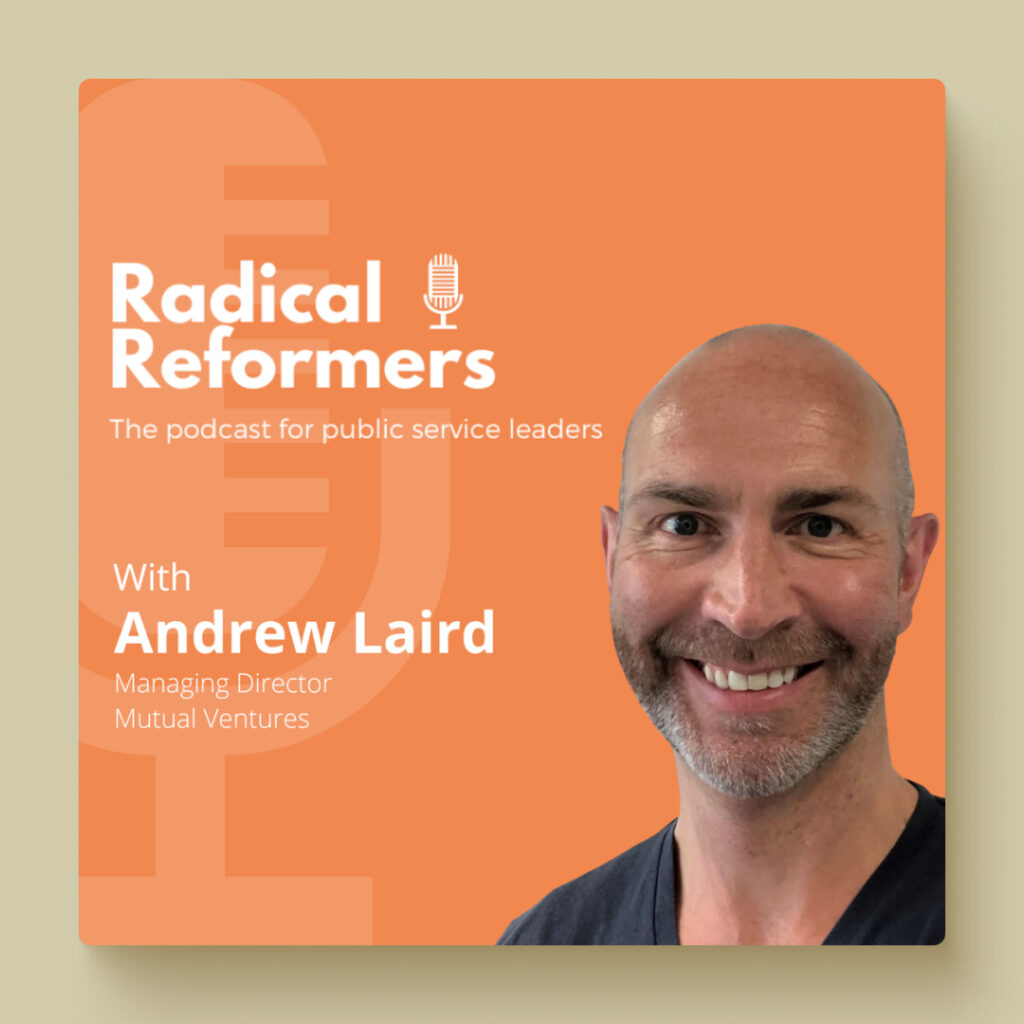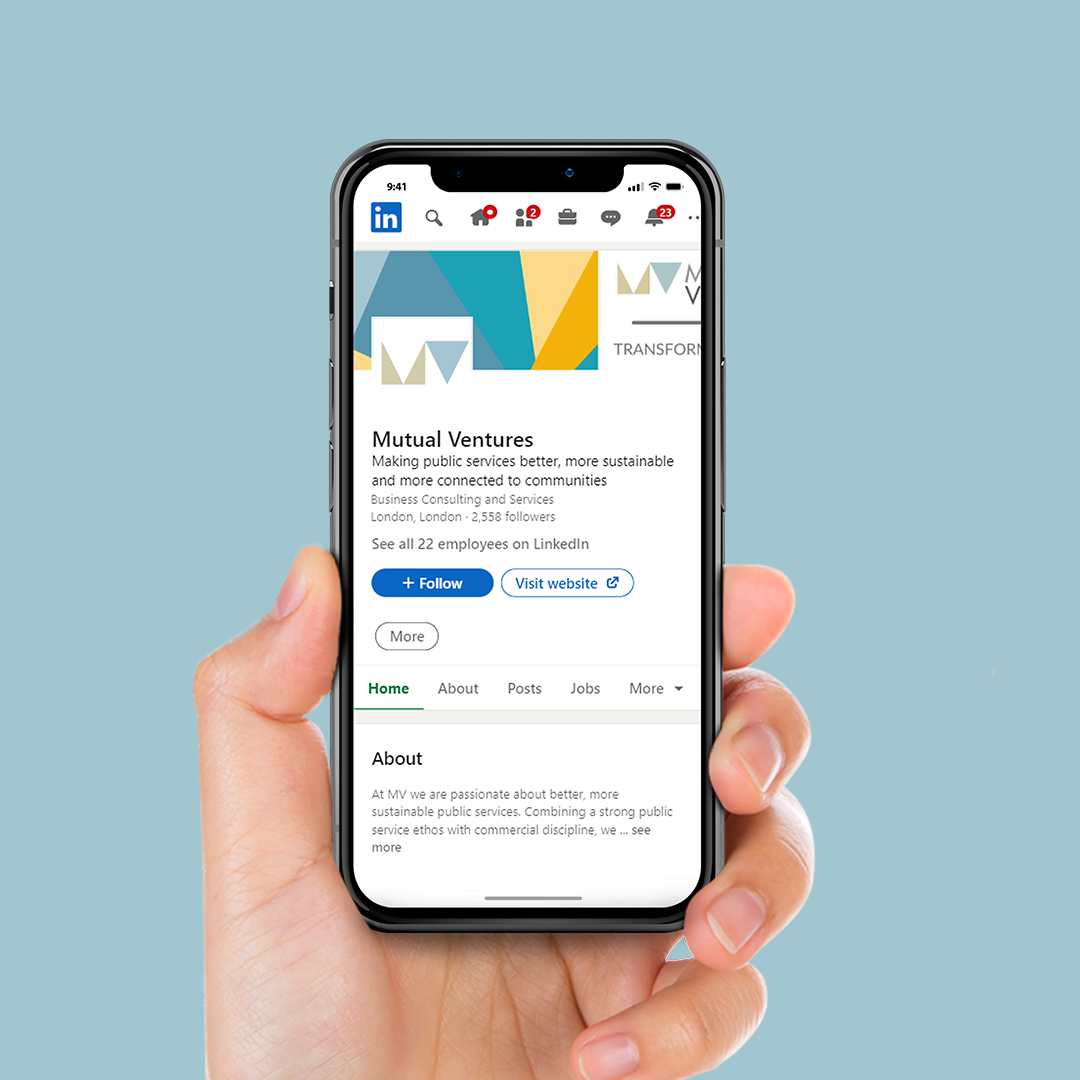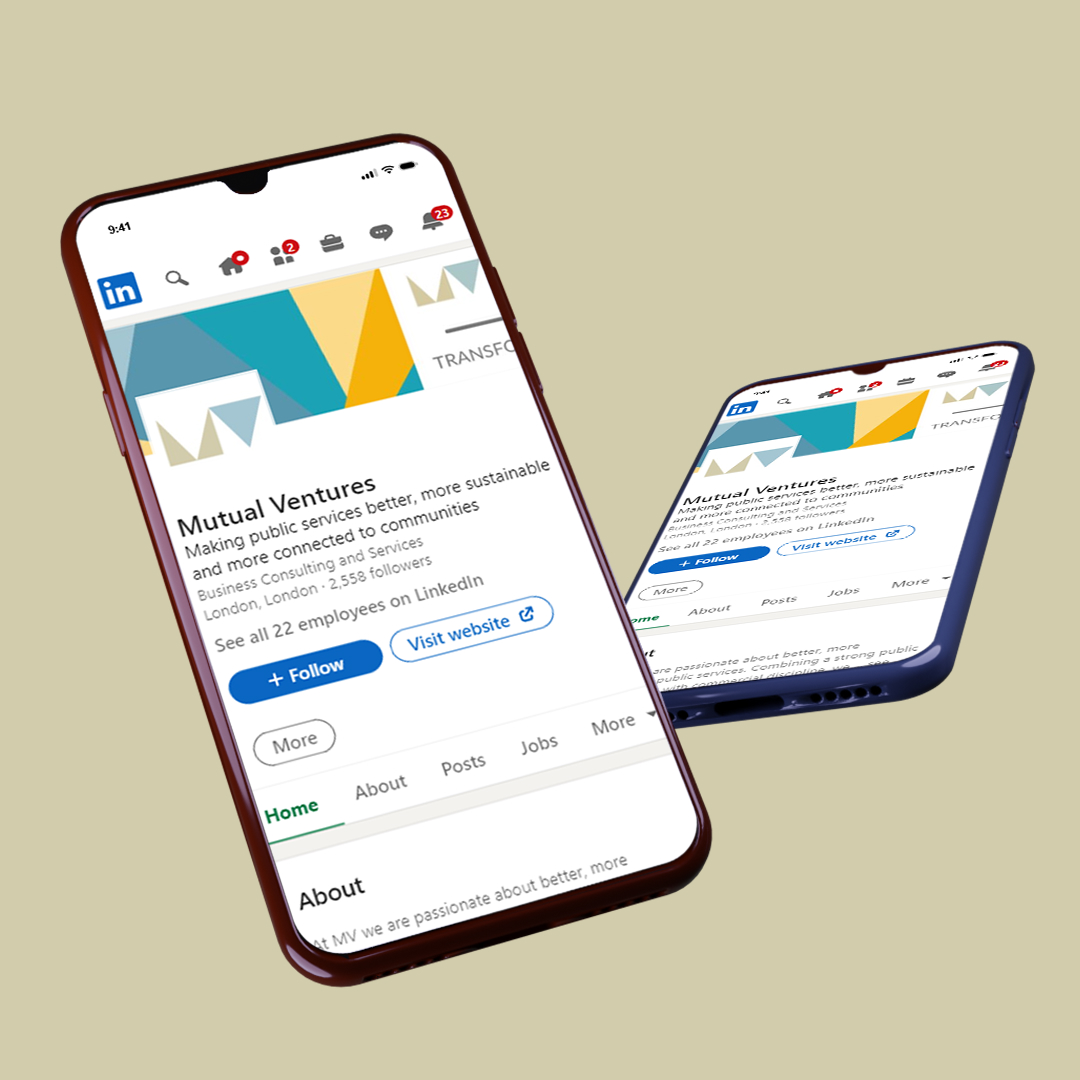 Hear from Andrew Laird, Managing Director at
Mutual Ventures
Want to grow your consultancy and generate ROI from your marketing? Tell us about your firm and we'll show you how we can help.