Successfully launching the unique podcast series for this leading 'magic circle' barristers chambers
Over the last two years, we've acted as Fountain Court's podcast partner, helping them to shape and launch their own unique series. 
Having worked closely with Fountain Court to create the concept and strategy for the show, we then moved into production mode, providing end to end support to manage the ongoing series. We assisted with everything from audio editing to promotional graphics. 
Through this work, we played a crucial role in raising their brand profile and expanding their reach to over 10,000 listeners so far.
This success has helped Fountain Court to attract notable podcast guests, such as The Right Honourable Lady Justice Carr (an esteemed High Court Judge) and Neil Stuke, a renowned British actor from BBC legal drama, Silk.
Working in partnership with their marketing team, we continue to support them with this series – providing support and guidance to ensure that every episode of the series launches to the same high standard that their listeners have come to expect. 
Through this continued relationship, we've helped them to increase their listenership by 45% over the last 12 months. The show's reach continues to increase, cementing their position as one of London's leading commercial sets.
Increase in listenership in 12 months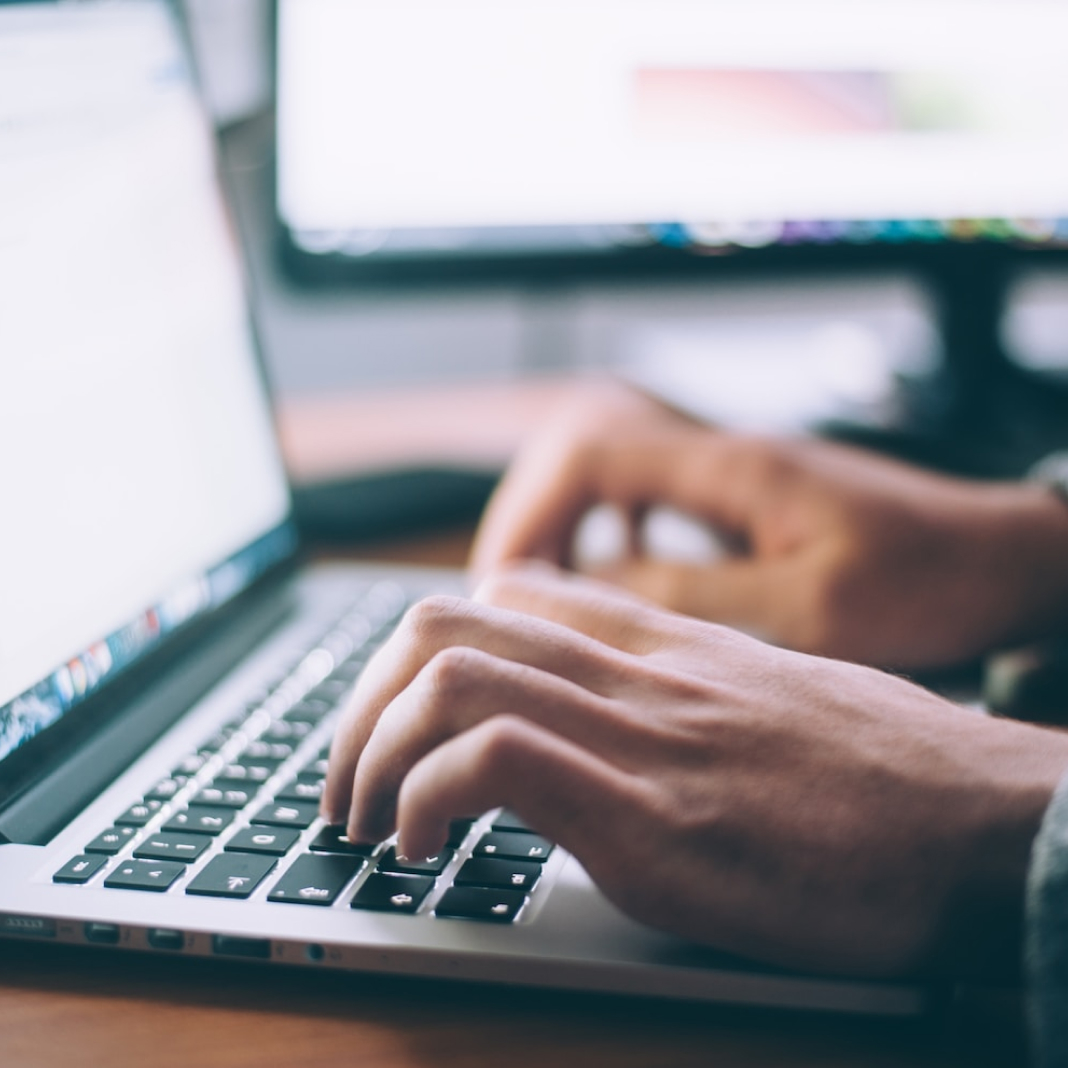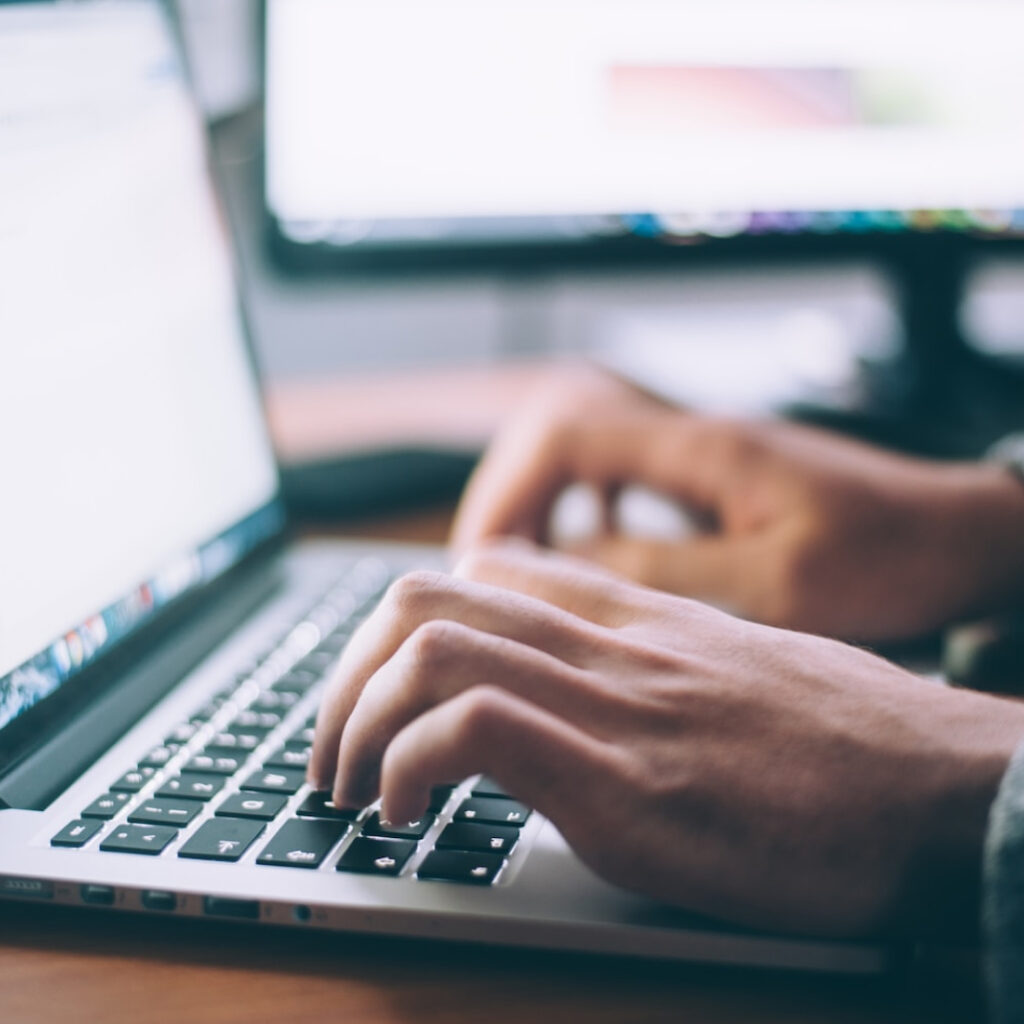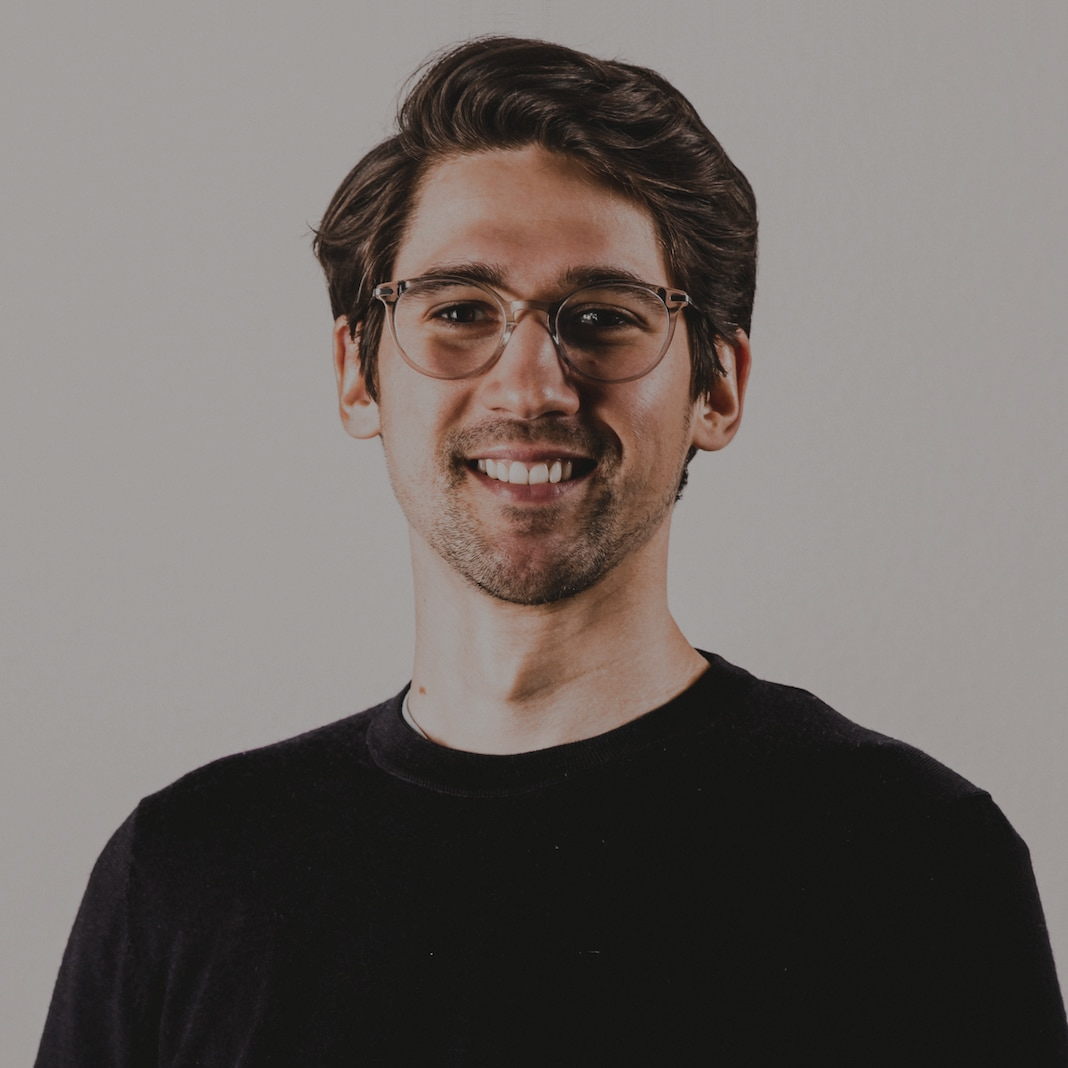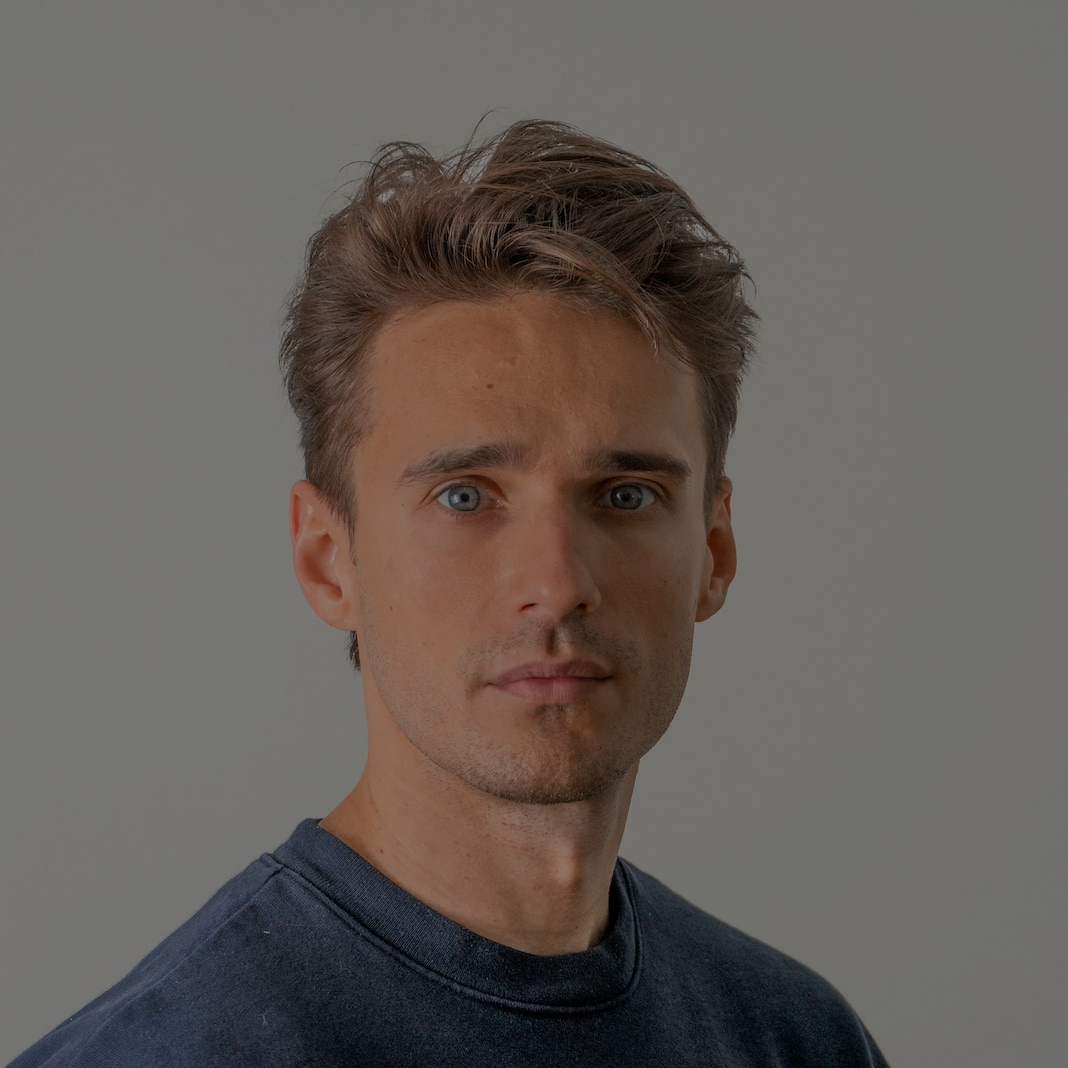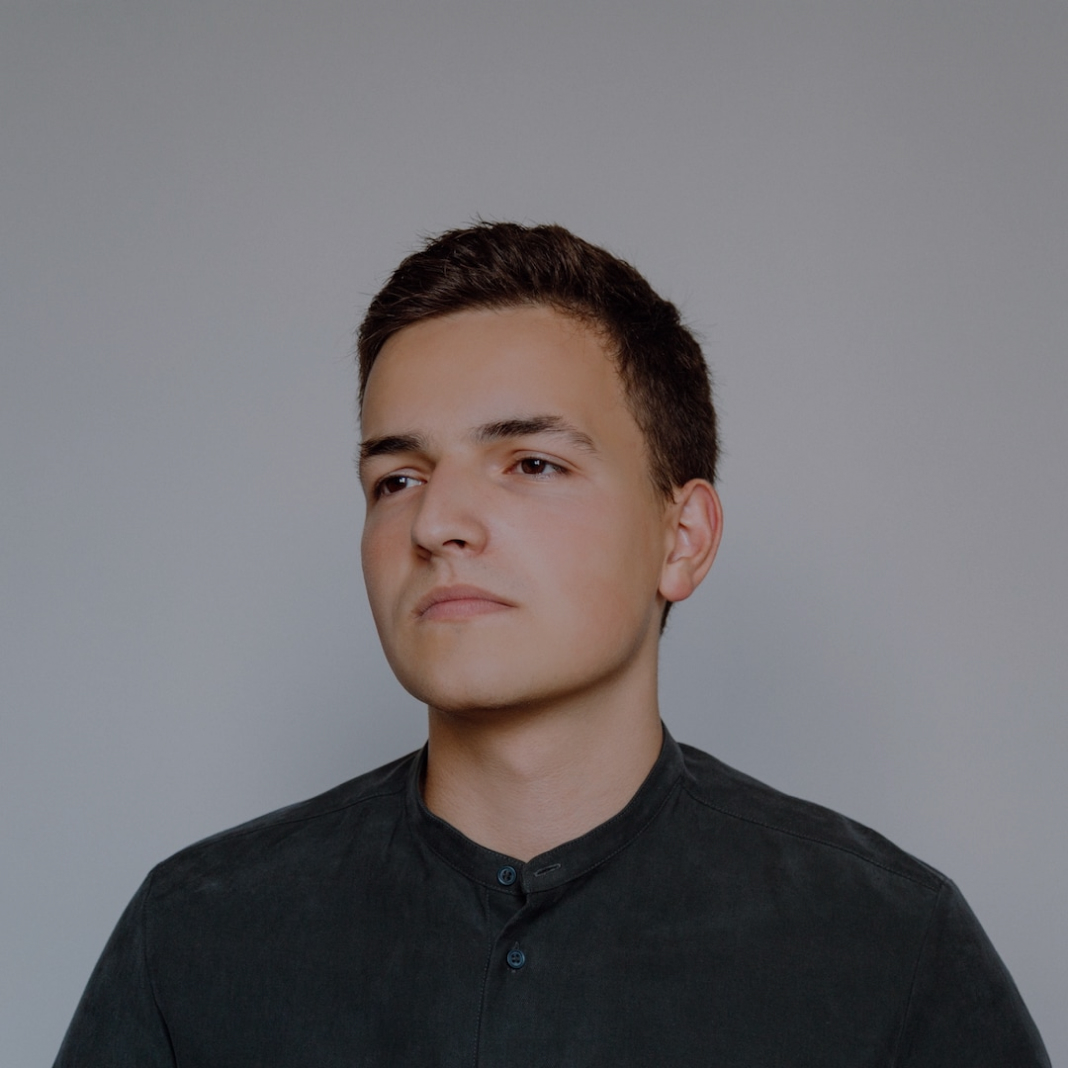 Want to grow your consultancy and generate ROI from your marketing? Tell us about your firm and we'll show you how we can help.