Building the marketing engine for this boutique professional services consultancy
Providing practical advice and support for leaders, owners and investors in the professional services and consulting sectors, Garwood wanted to boost their social engagement and become a leading voice in their industry. 
We worked with Garwood to help them define the Target Avatars that they wanted to work with and then shaped their content strategy to help them reach those key decision makers.
Acting as their outsourced marketing function, we've helped them to build an extensive range of content that focuses on their key specialisms of change management, mergers and acquisitions, board effectiveness and governance.
This targeted strategy and our close partnership have helped Garwood to raise their brand presence and significantly grow their reach and engagement. By sharing insightful content through multiple channels including their industry-leading webinar series, thought-leadership blogs, newsletters and social media, we've made sure Garwood is at the heart of the conversation in the professional services industry.
But being at the heart of the conversation is only worthwhile if it generates ROI. Working closely with their Partners and Marketing and Sales Associate, we've helped them to build their leads tracking and prioritisation process from the ground up. Creating a clear process that identifies warm marketing leads and gives this data straight to Garwood's head of sales.
Through this two pronged approach, we've helped Garwood to stand head and shoulders above their competitors and give them the marketing insights they need to accelerate their BD activities.
Regular newsletter readers in 12 months
Increase in social post impressions in 12 months
Rise in social media engagement in 12 months
Growth in social media clicks in 12 months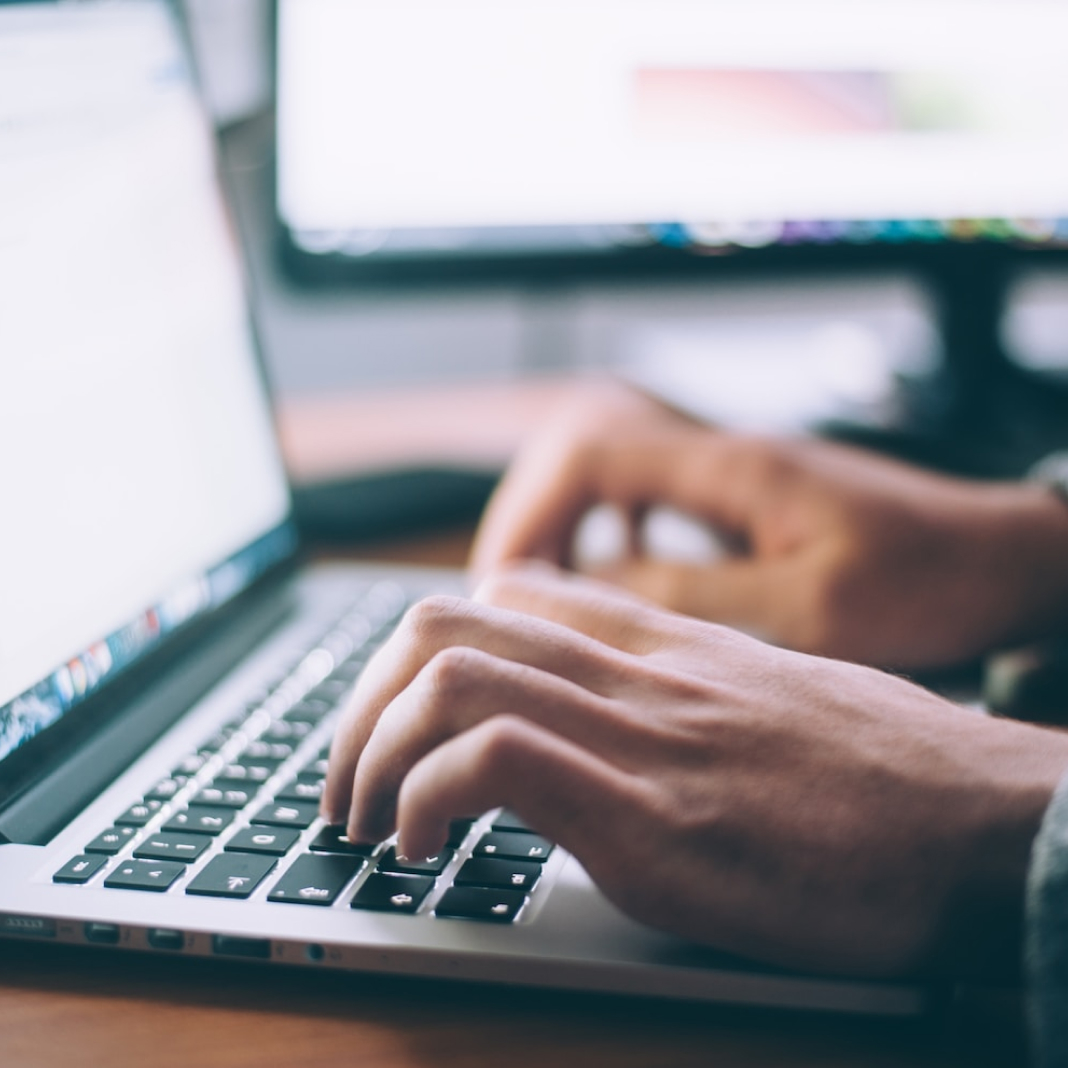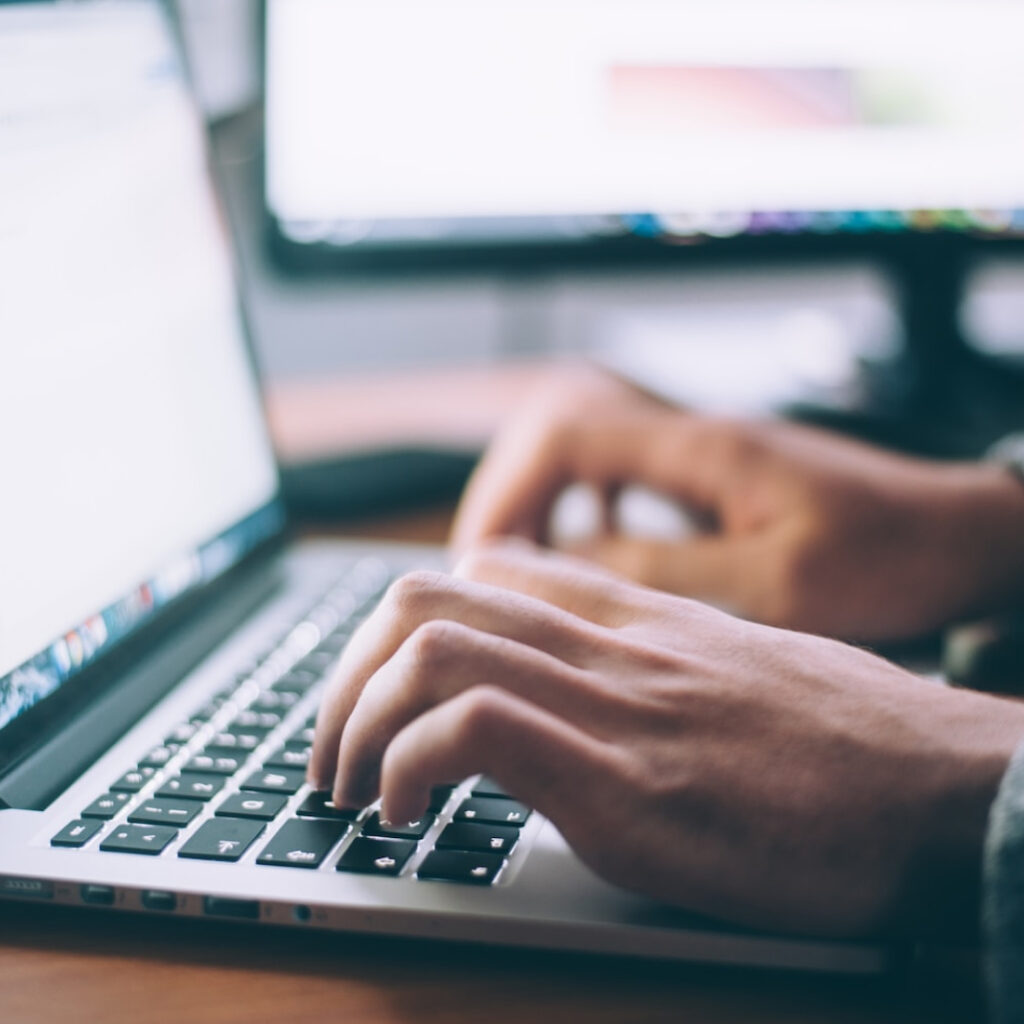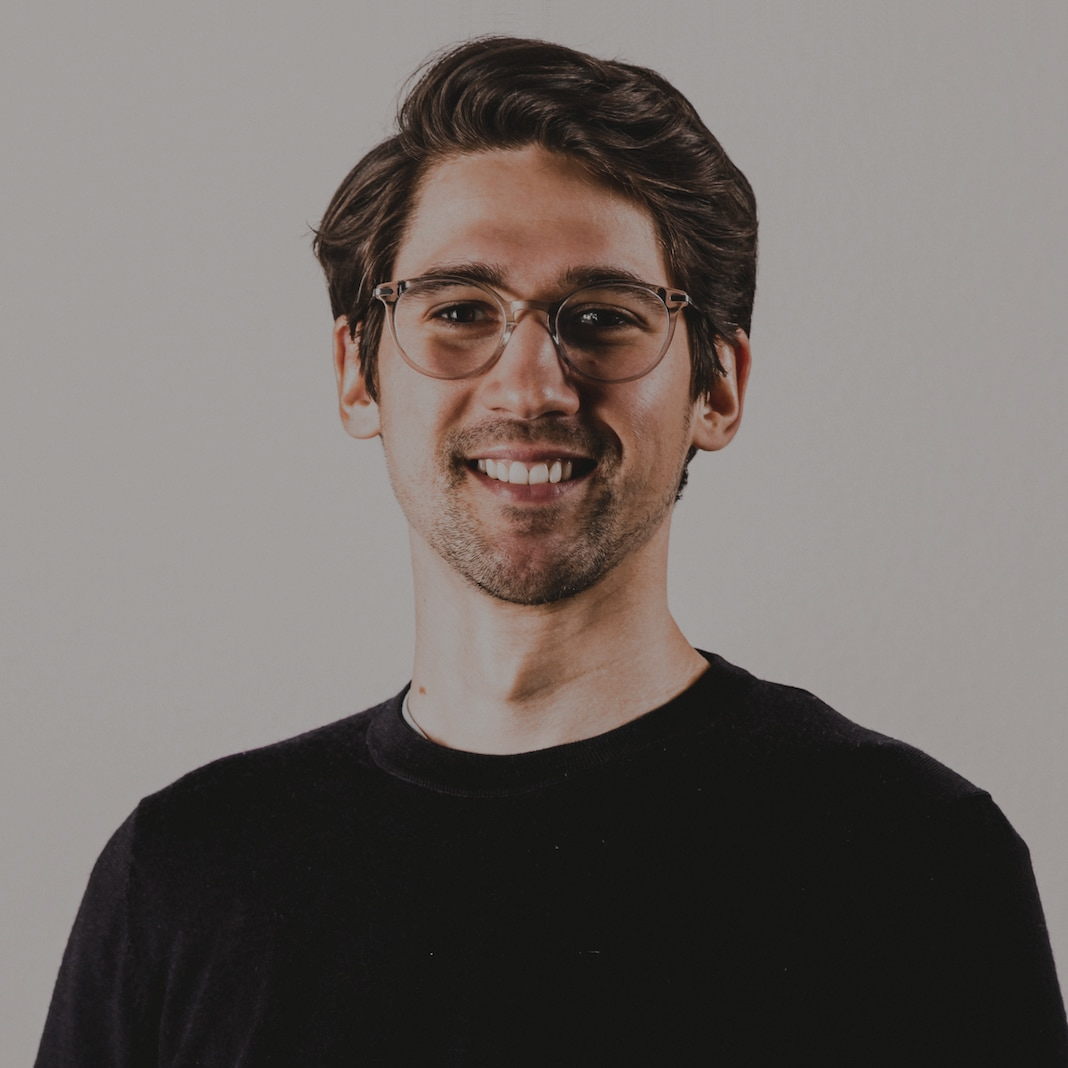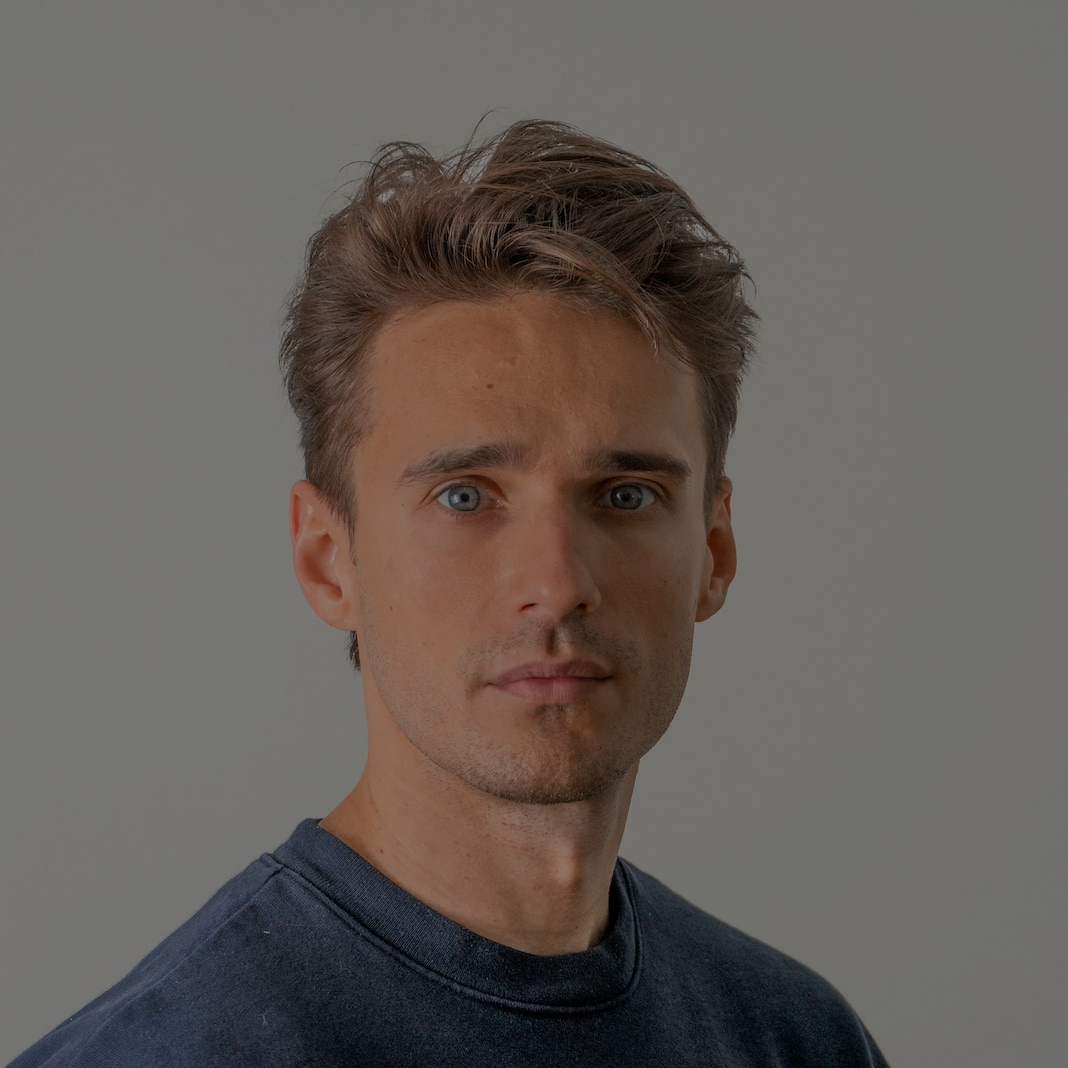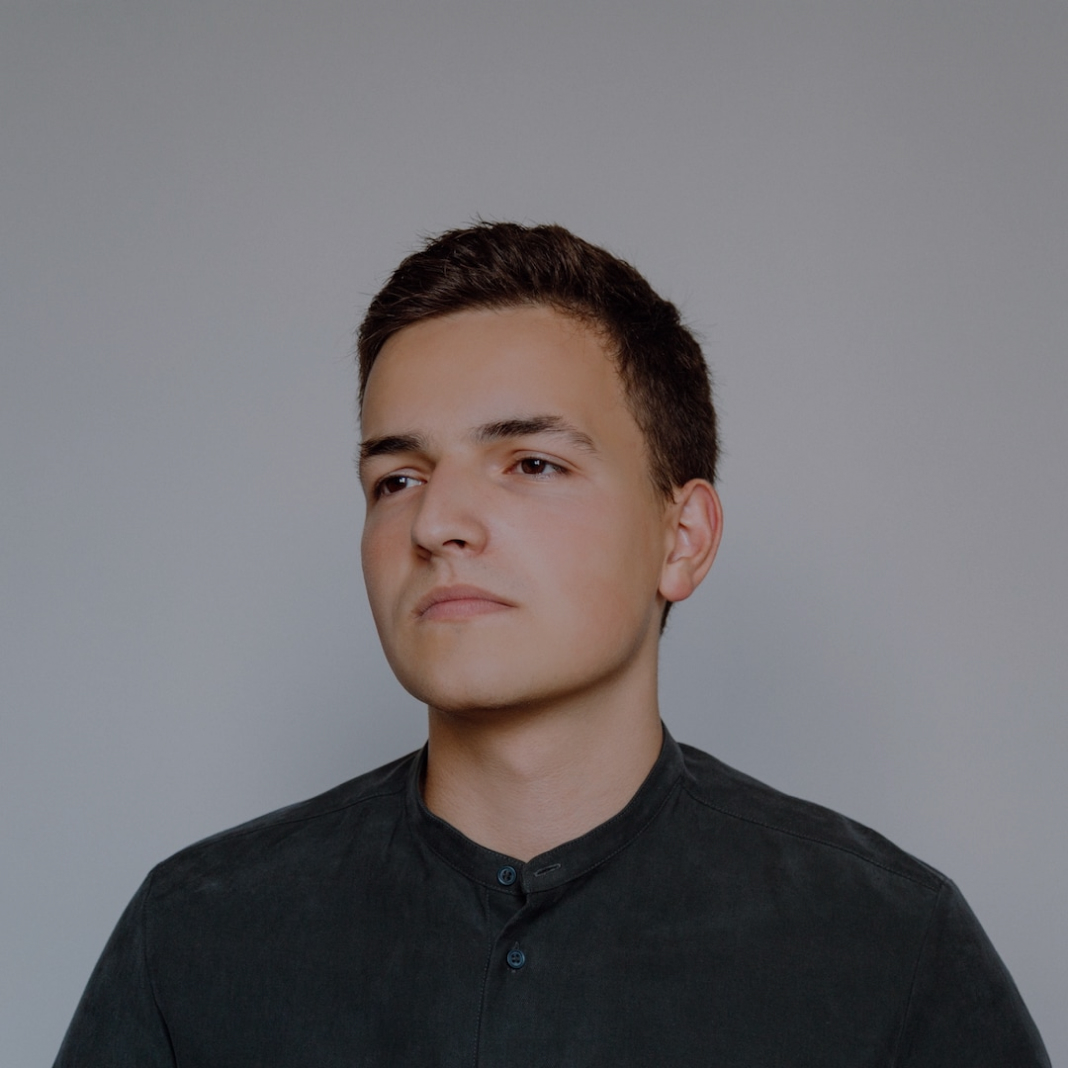 Hear from Simon England, Partner at
Garwood Solutions

, on how we've helped them achieve their goals
Want to grow your consultancy and generate ROI from your marketing? Tell us about your firm and we'll show you how we can help.