Putting this global talent firm on the map with their own pioneering podcast
Leathwaite is an international executive search and leadership talent advisory firm with over 100 consultants working across 6 global offices.
With big growth ambitions and a forward thinking Head of Marketing, they were looking for new ways that they could stand out in the crowded executive search market.
With their deep industry experience and extensive network, we worked with them to shape the idea for their pioneering podcast series, Distinctive Leaders – a series designed to share the stories of the distinctive leaders within their network to help those looking to become the distinctive leaders of tomorrow.
With our support and direction, Leithwaite launched the Distinctive Leaders podcast to explore how pioneers from all walks of life got to where they are, and how they inspire others to follow them. Over 10 episodes, host and Founding Partner Andrew Wallace interviewed a range of high profile guests, from banking CEOs to global adventurers, to discover what makes them tick and impart their wisdom to Leathwaite's executive audience. 
As one of the few podcast series from an executive search firm, Distinctive Leaders helped Leathwaite to stand out and clearly demonstrate their differentiation, the depth of their network and most importantly their authenticity.  
Through this series they strengthened their reputation as the go-to firm for high-quality financial services talent, while also creating a fantastic marketing asset that will continue to deliver ROI for years to come.
Insight-packed minutes of discussion with experts
Inspiring leaders interviewed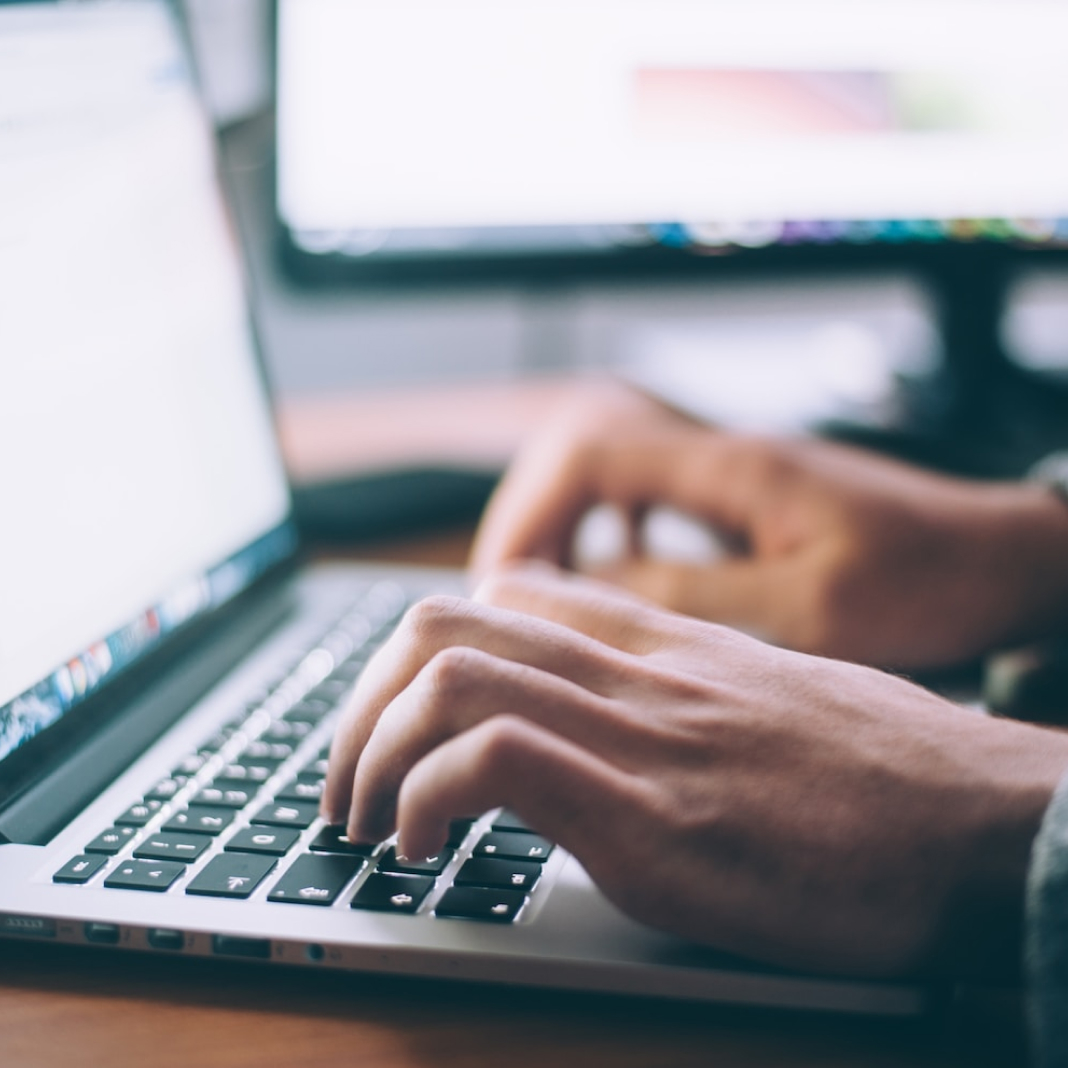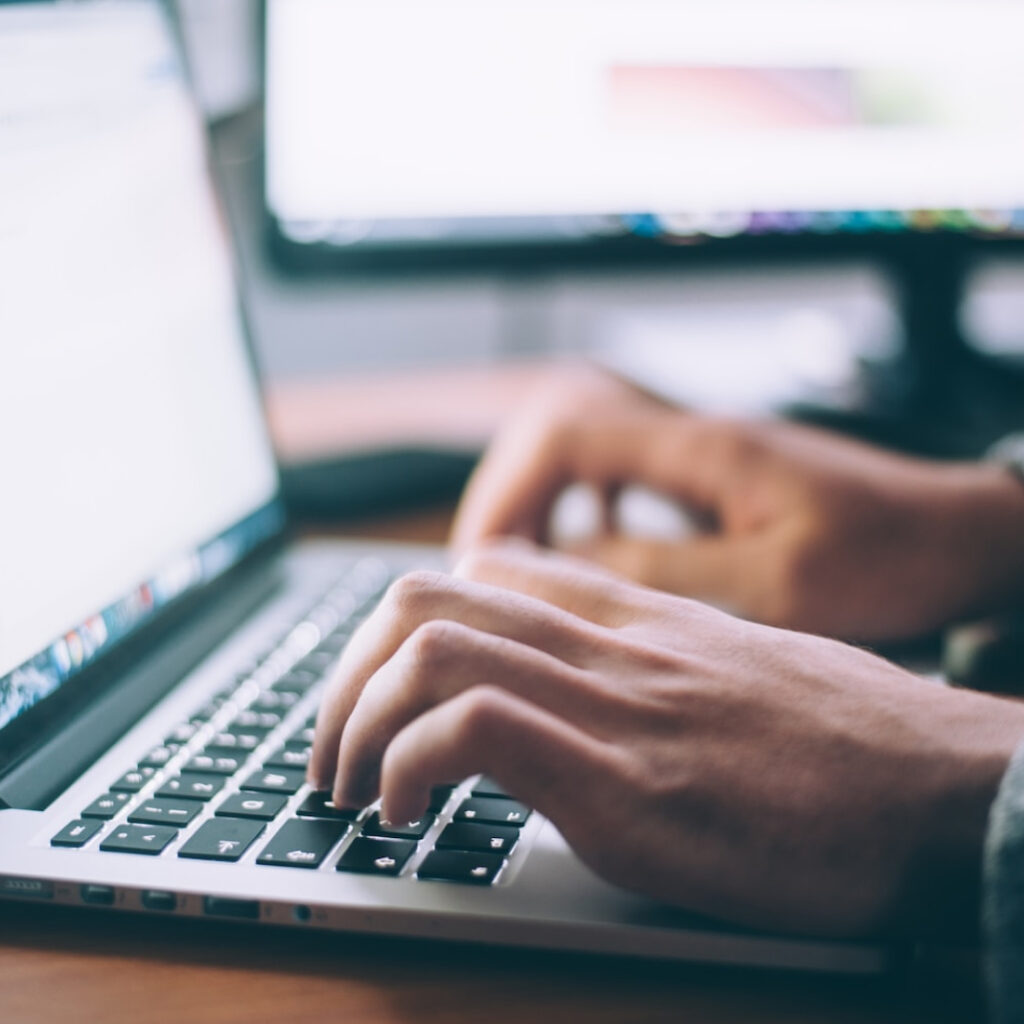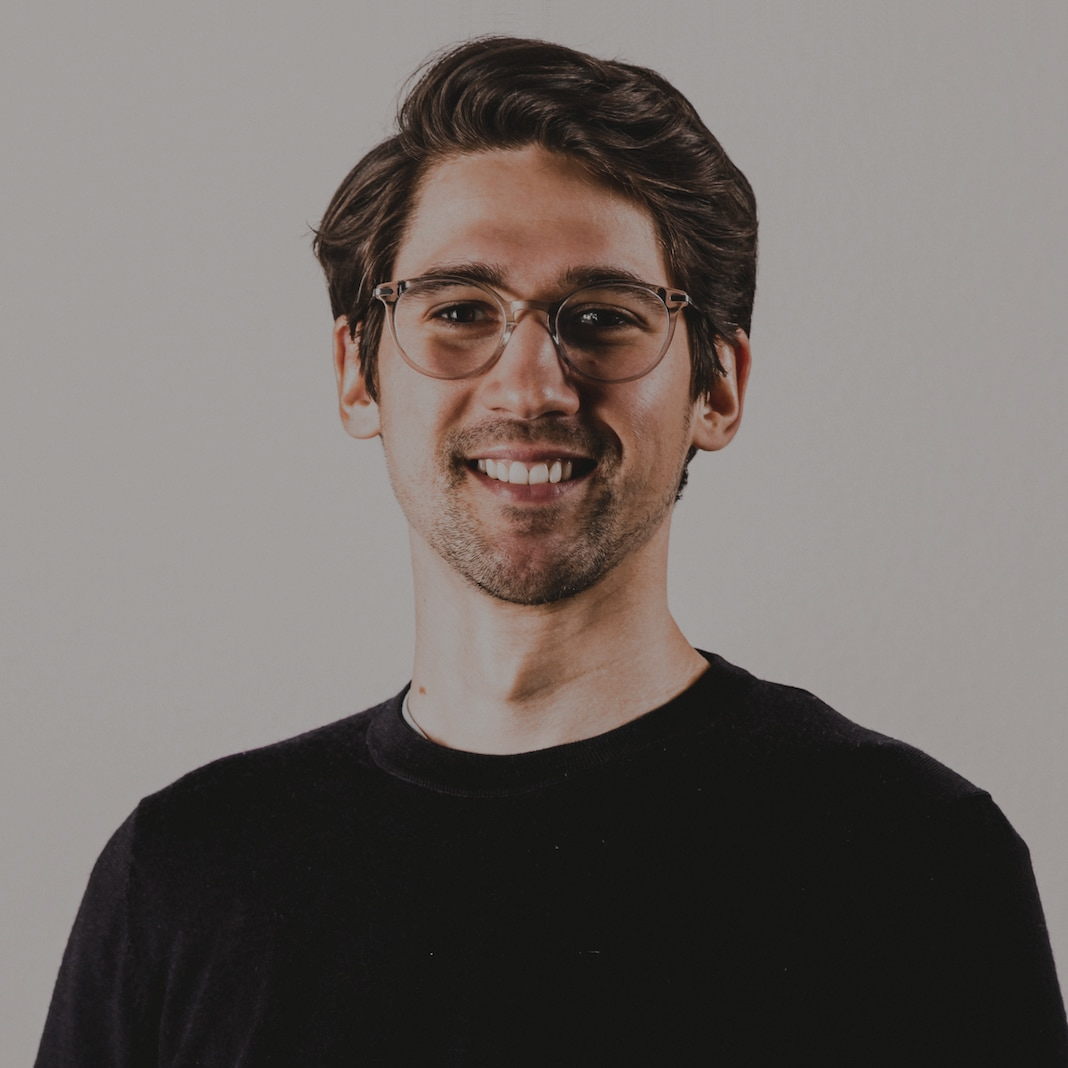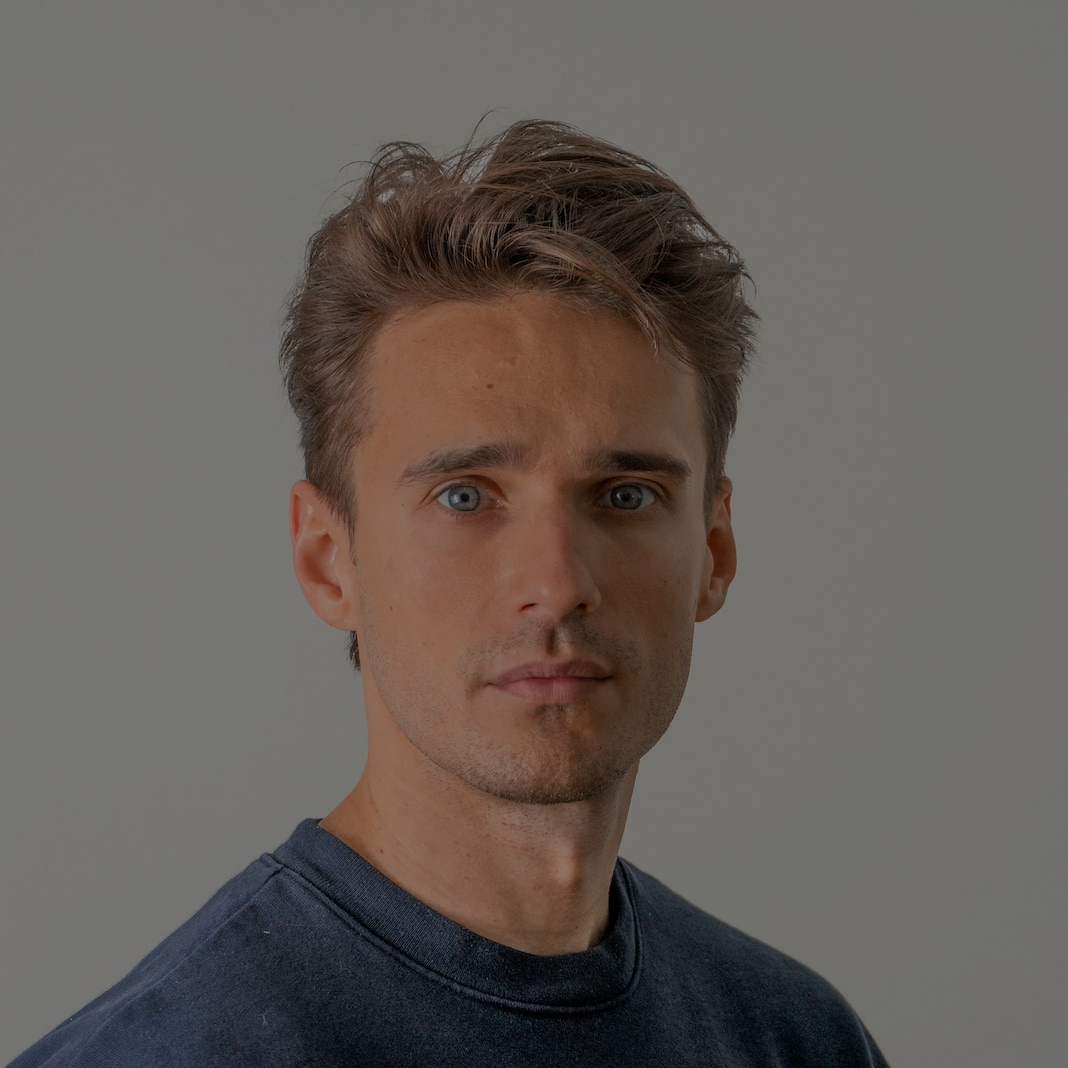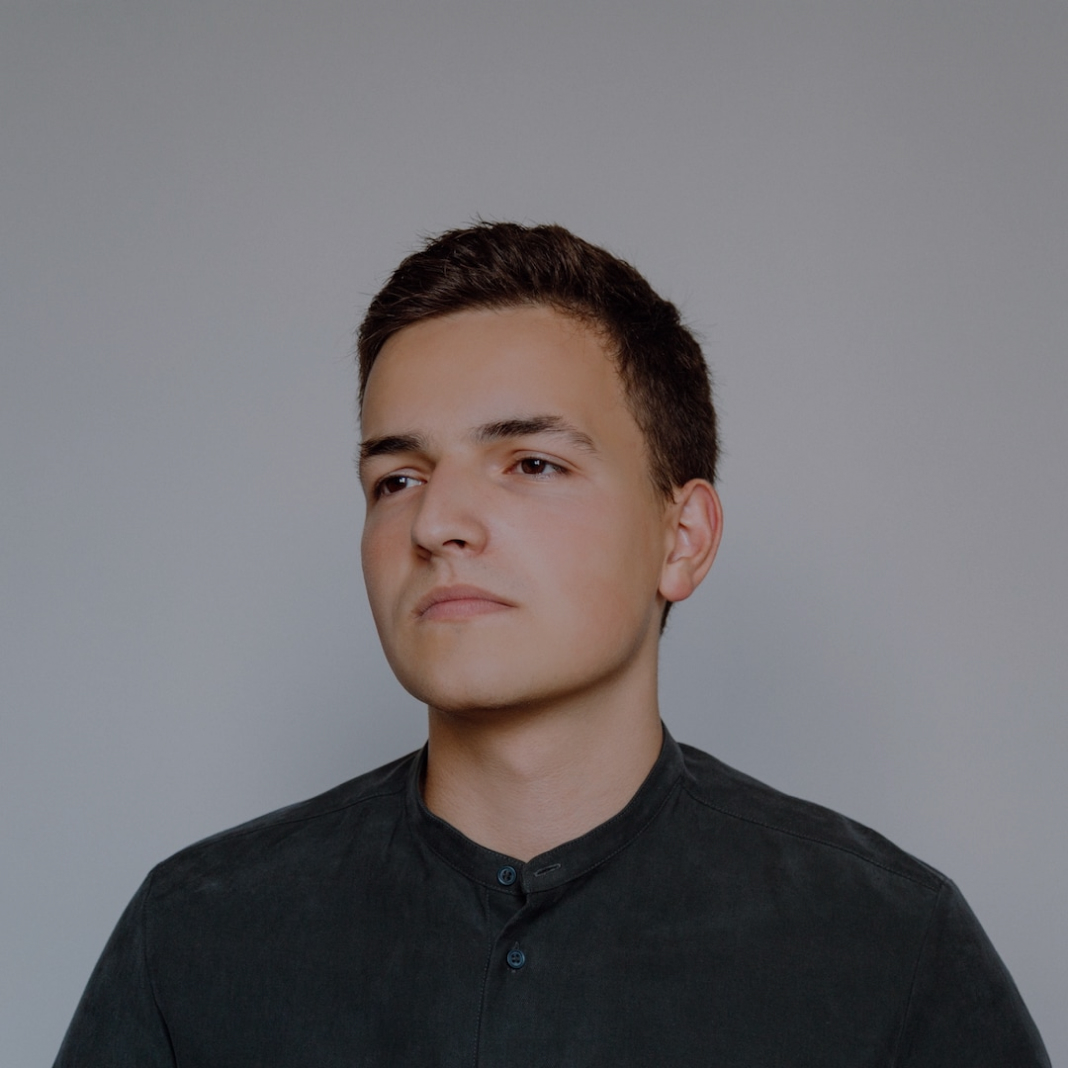 Hear from Andrew Wallace, Managing Partner at
Leathwaite

, on how we've helped them achieve their goals
Want to grow your consultancy and generate ROI from your marketing? Tell us about your firm and we'll show you how we can help.