Dramatically increasing the visibility of this specialist pharmaceuticals consulting firm
Novasecta had a loyal and growing client base, and needed effective marketing support to strengthen and further expand their visibility and network in pharma/biotech
Over the past two years, we've acted as Novasecta's outsourced marketing function, working closely with their senior Partner team to help shape and execute a marketing strategy that has led to 101% LinkedIn follower growth and 189% newsletter audience growth.
In addition to growing their reach we've also helped them dramatically increase their lead generation, with our latest white paper campaign generating over 100 leads in just 6 months, and our webinars generating 150+ leads in the same timeframe.
campaign-generated leads in six months
webinar-generated leads in six months
newsletter audience growth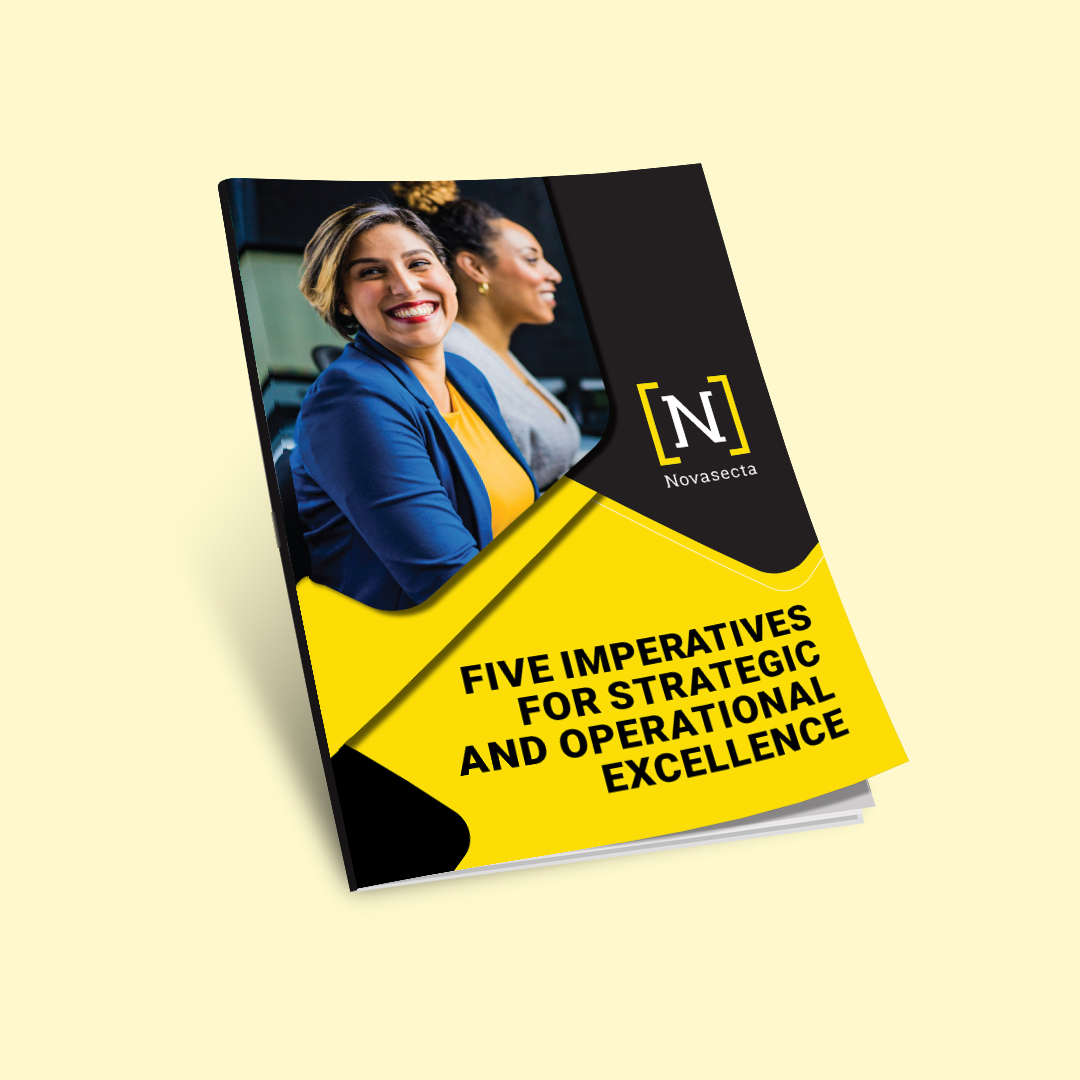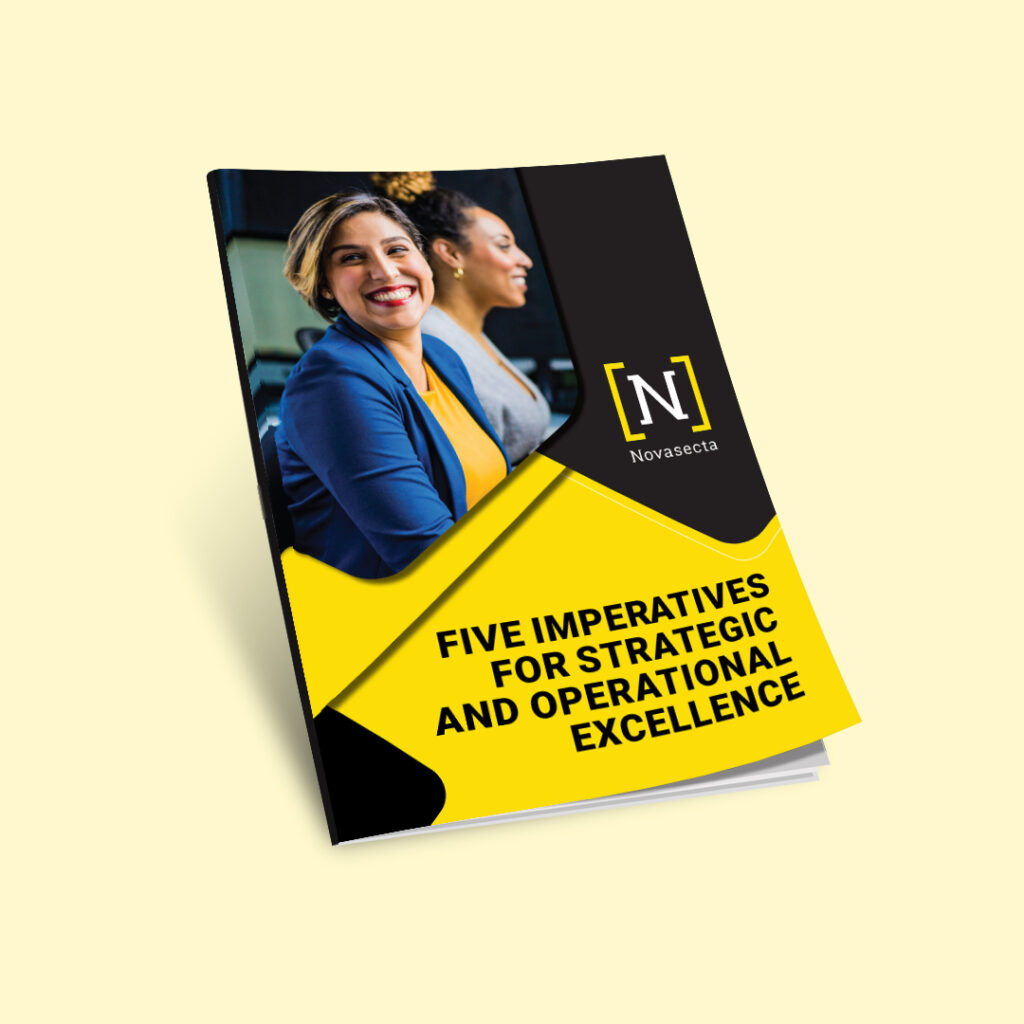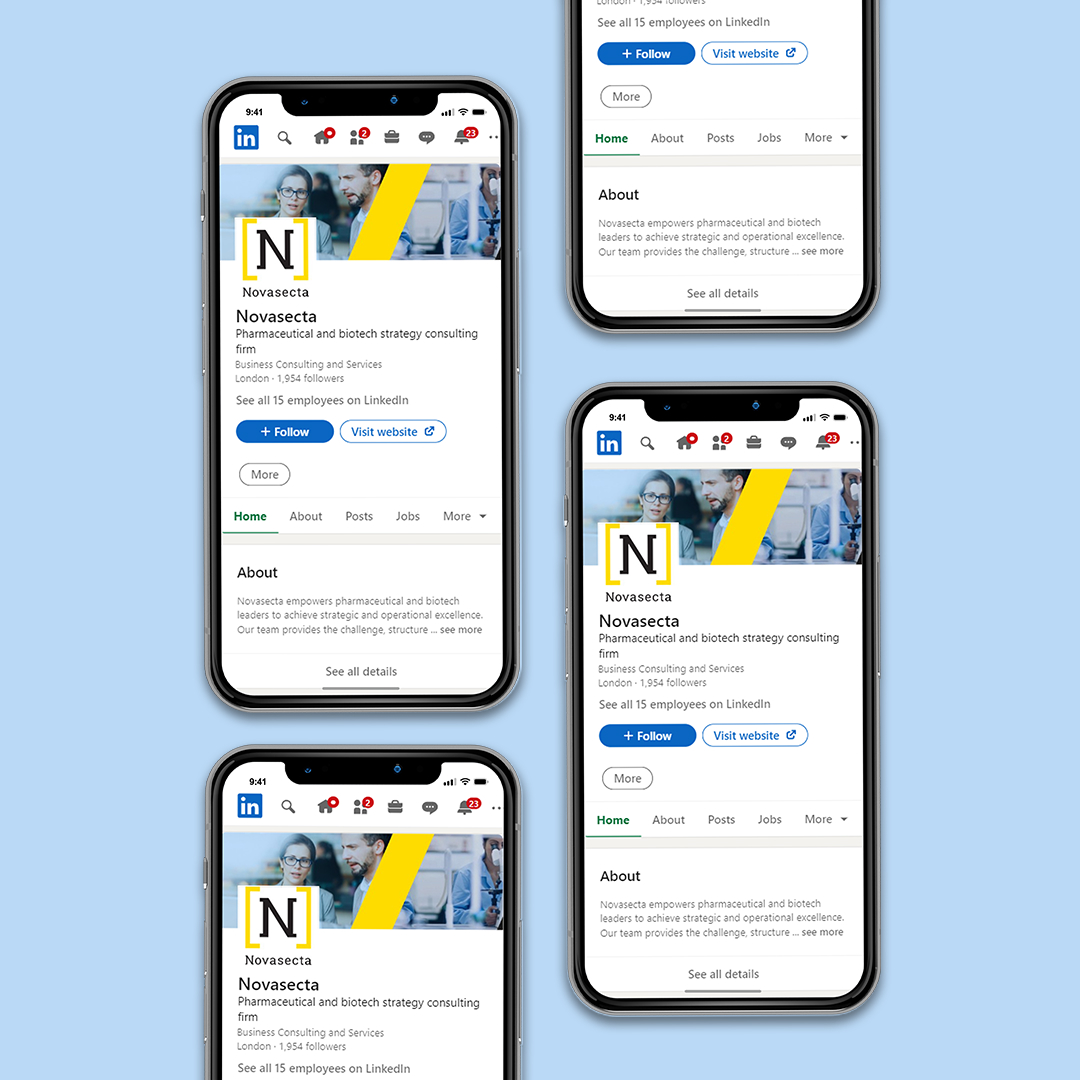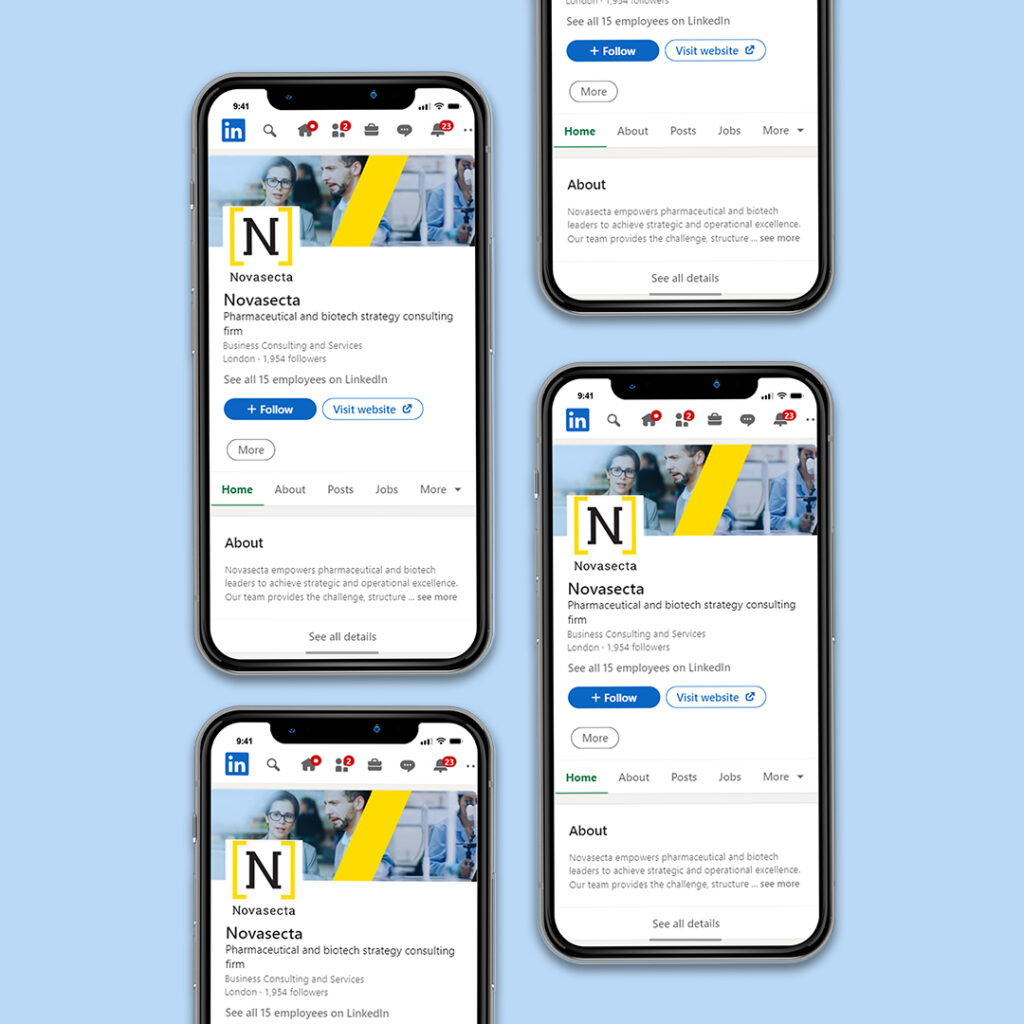 Leo facilisi suspendisse eleifend dolor fringilla. Don't just take it from us,
hear what the client had to say.
Want to grow your consultancy and generate ROI from your marketing? Tell us about your firm and we'll show you how we can help.