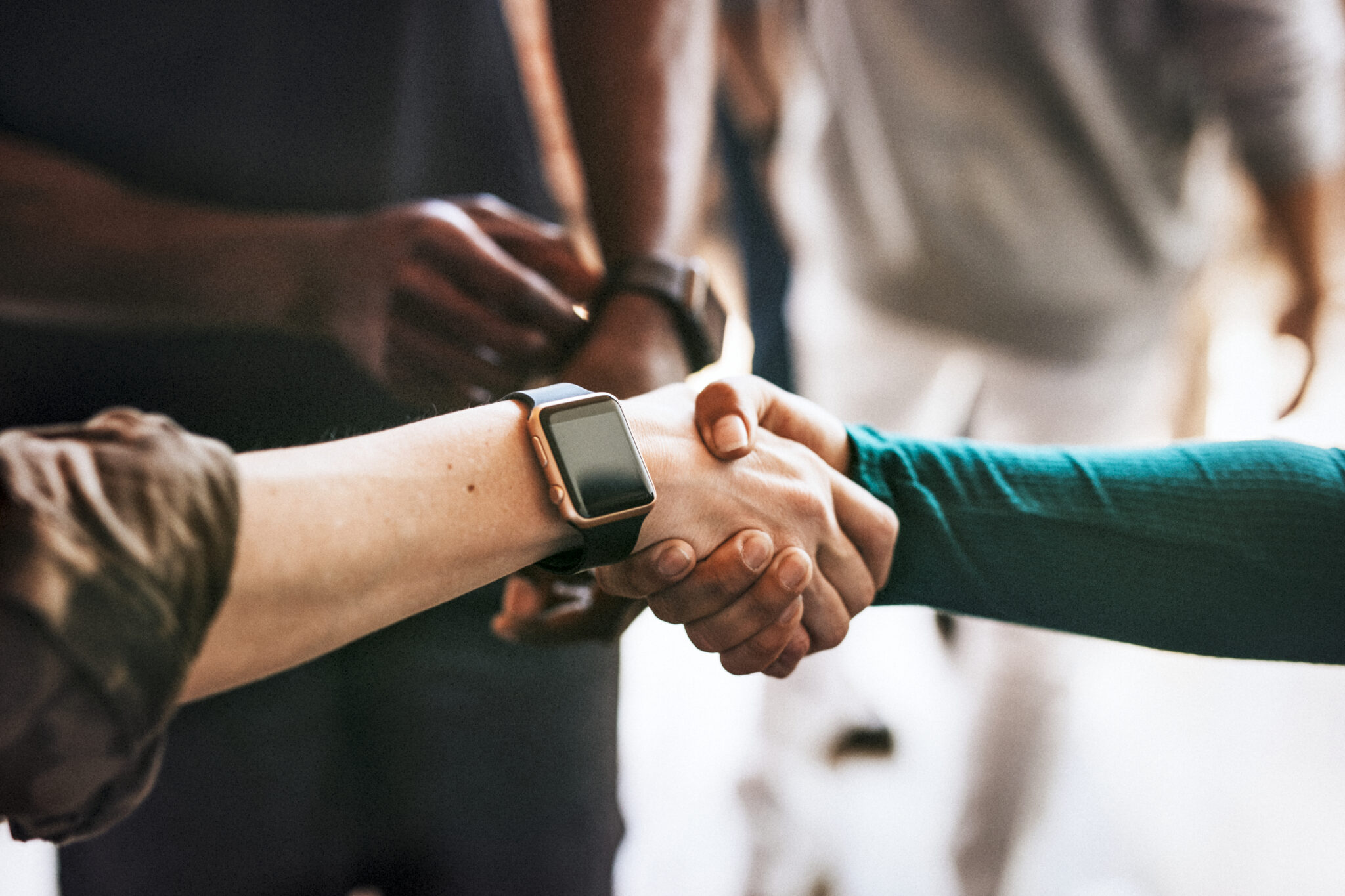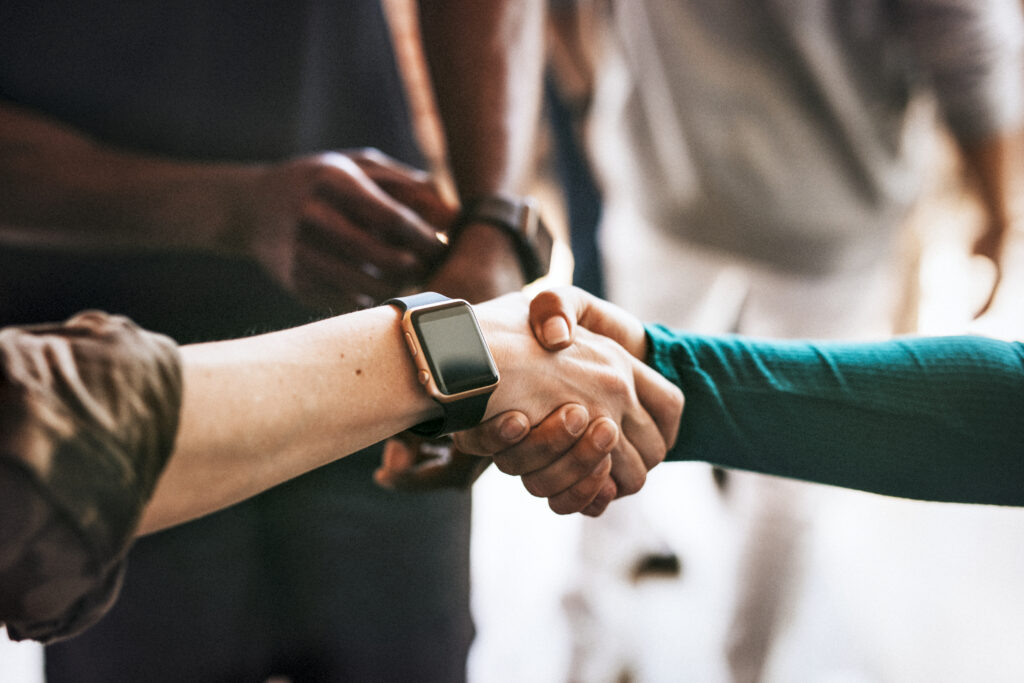 You wouldn't get married after just one date. The same should go for your dream role. So we'll meet a couple of times, give you lots of time to ask questions, and invite you to catch up with someone else from the team for a coffee. We'll move through the process as quickly, or as slowly, as works for you. That way, we both know we're the right fit. And we promise, no ghosting.
Send us your CV and a covering letter.
This is your first chance to show us your marketing skills, by selling yourself and telling us why you think you'd be great here. The job description might not be what you're used to, so make sure you include everything we're looking for.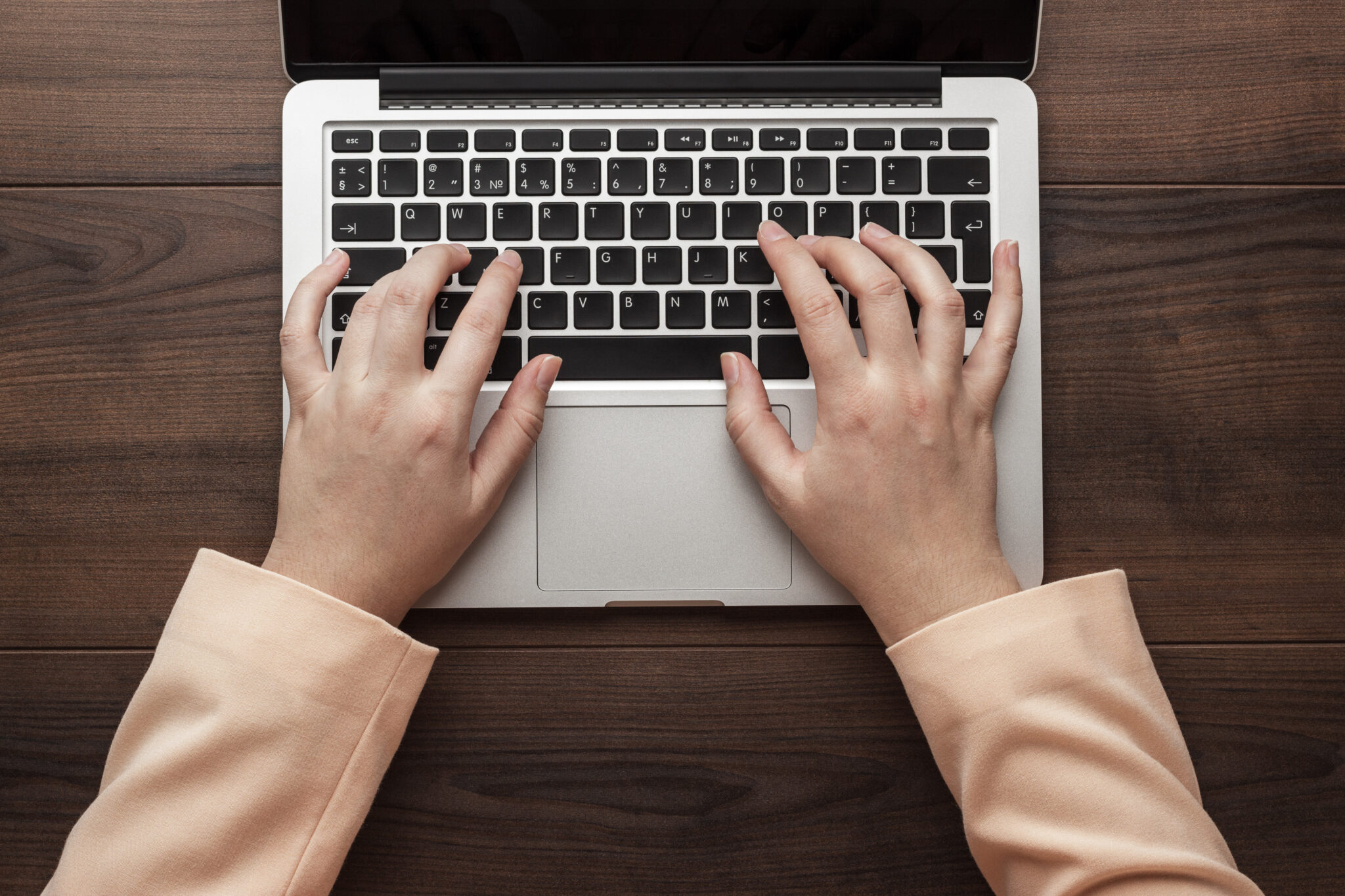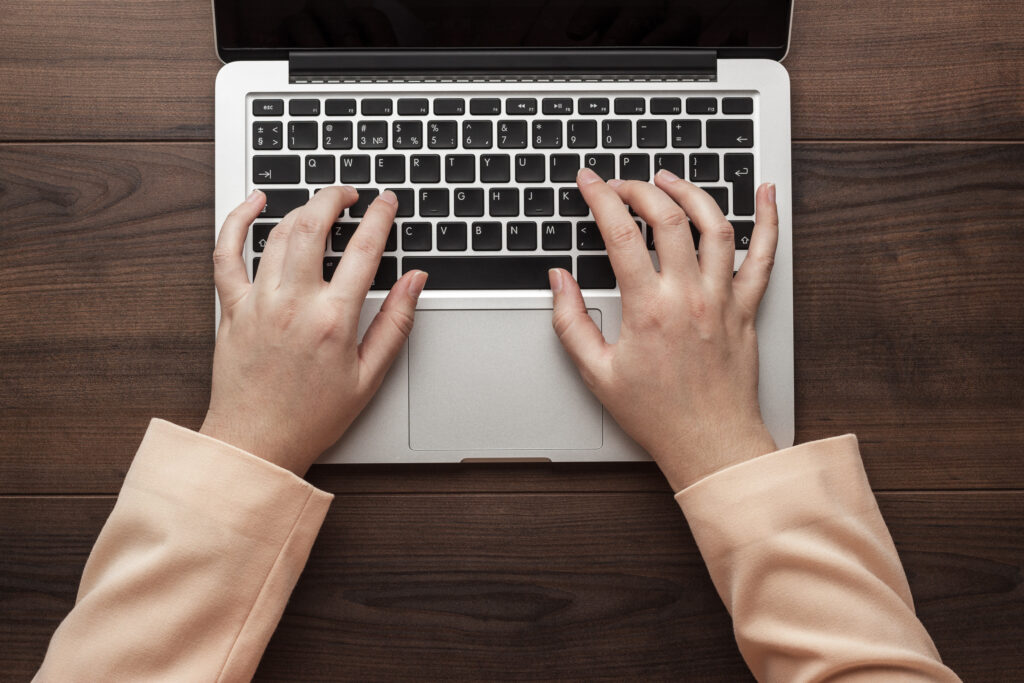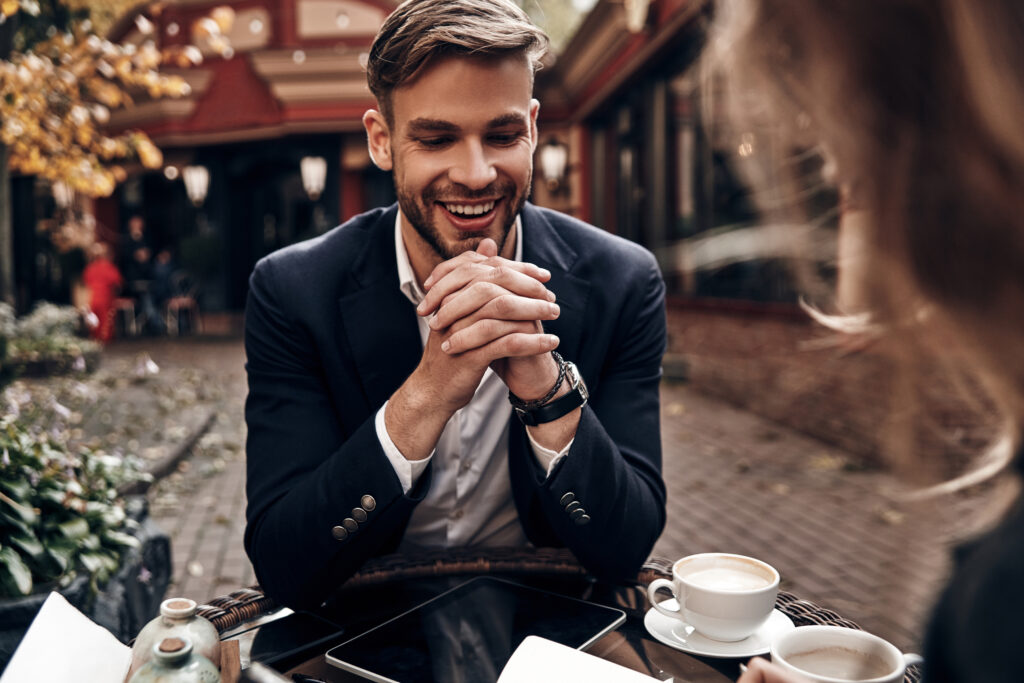 Tell us about yourself. And ask away.
If your application looks good, you'll be invited to a first round interview. You'll find out a bit more about us, and the role. We'll find out a bit more about you, and your background. And there'll be plenty of time for any questions you've got.
If we think you're a good fit after the first interview, we'll invite you in for a second. But before that, you'll have the chance to grab a coffee with someone of a similar role from our team. There's no pressure. It's not an interview. Just a chance for you to get more of a feel for the agency.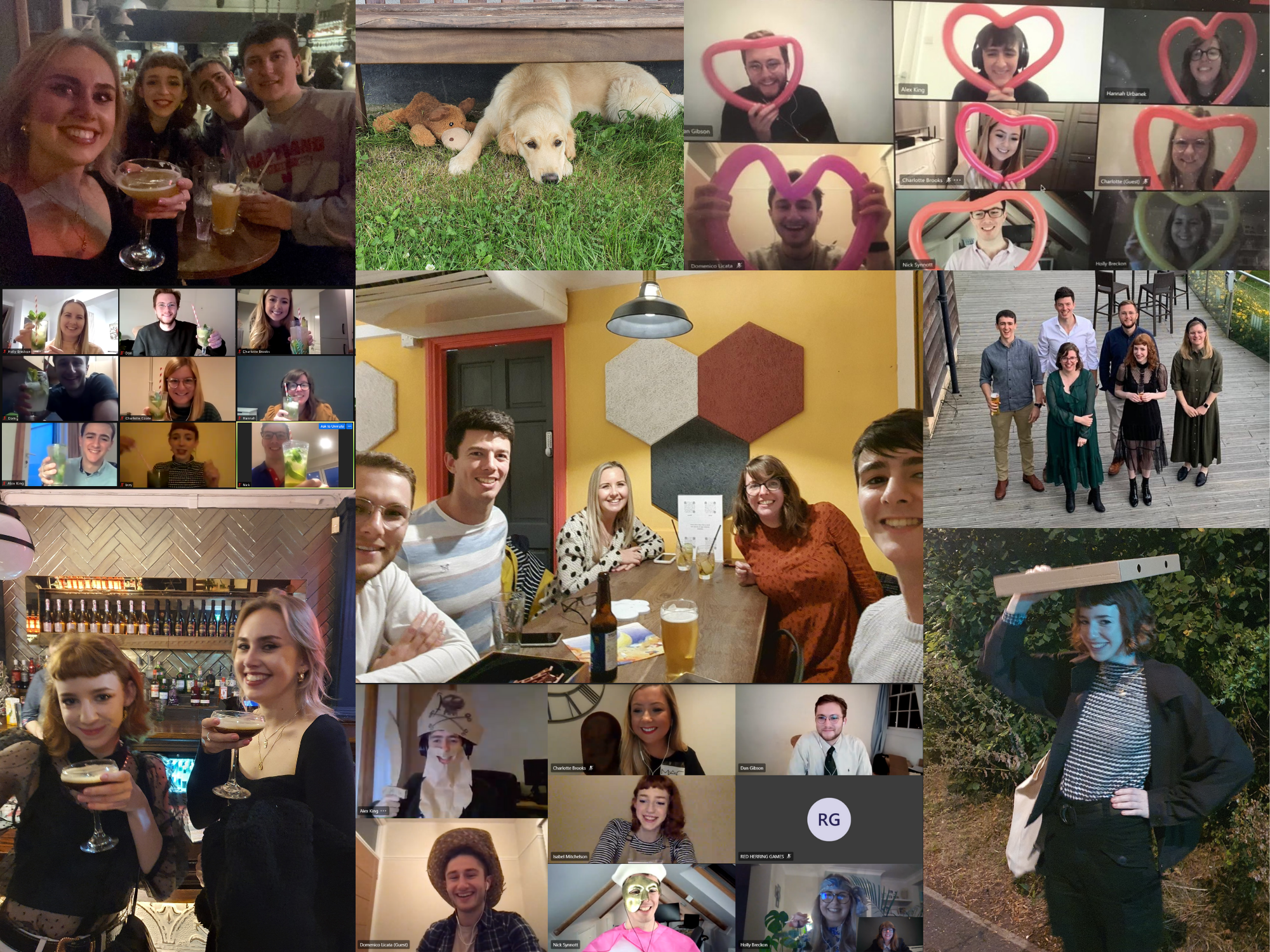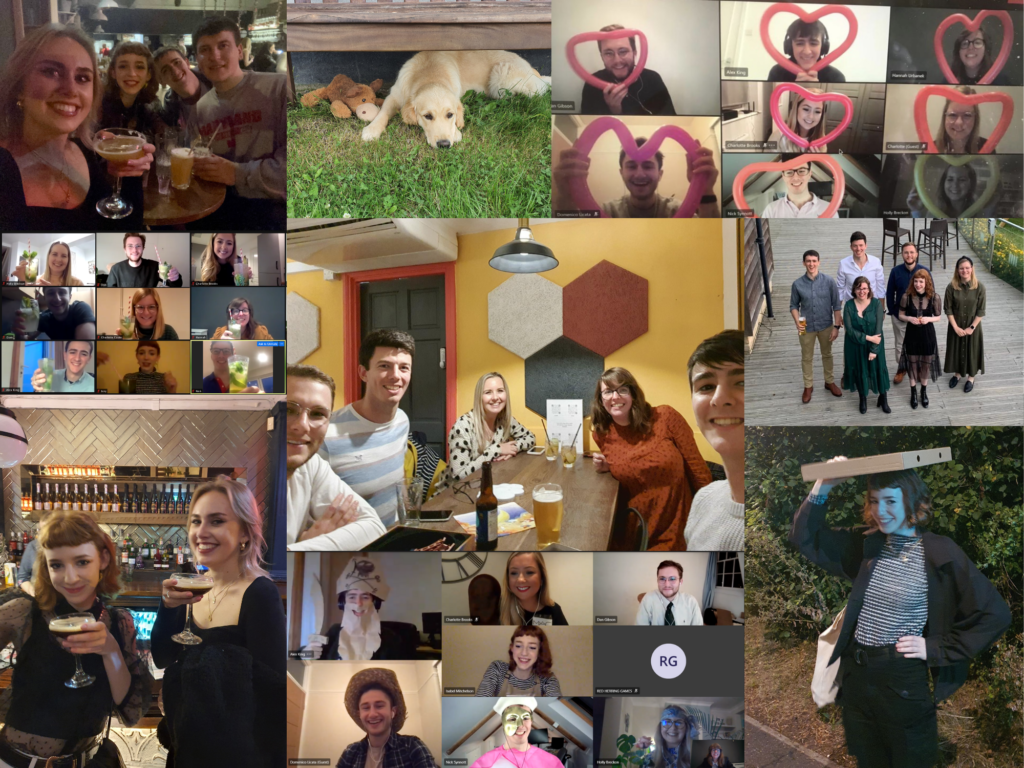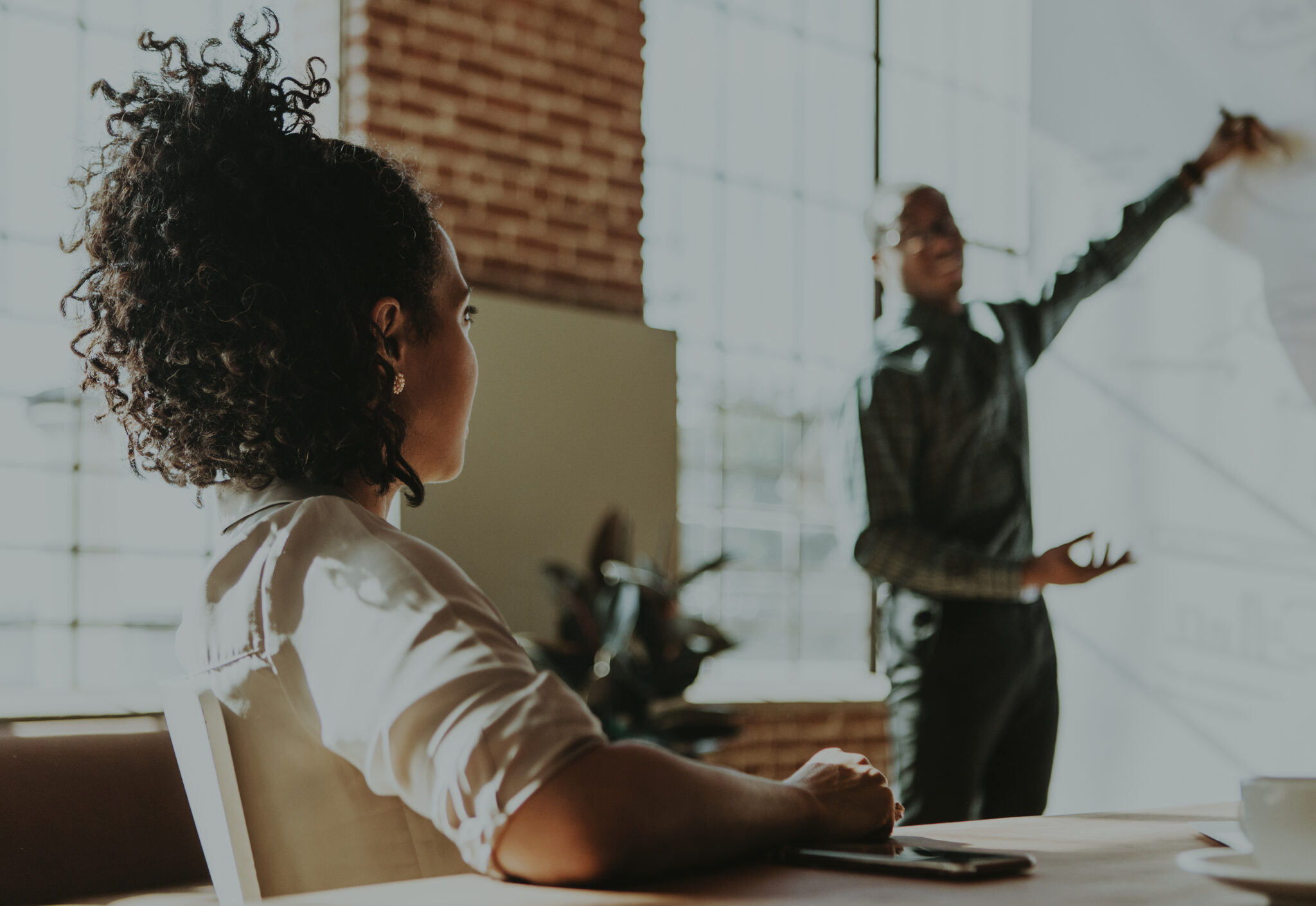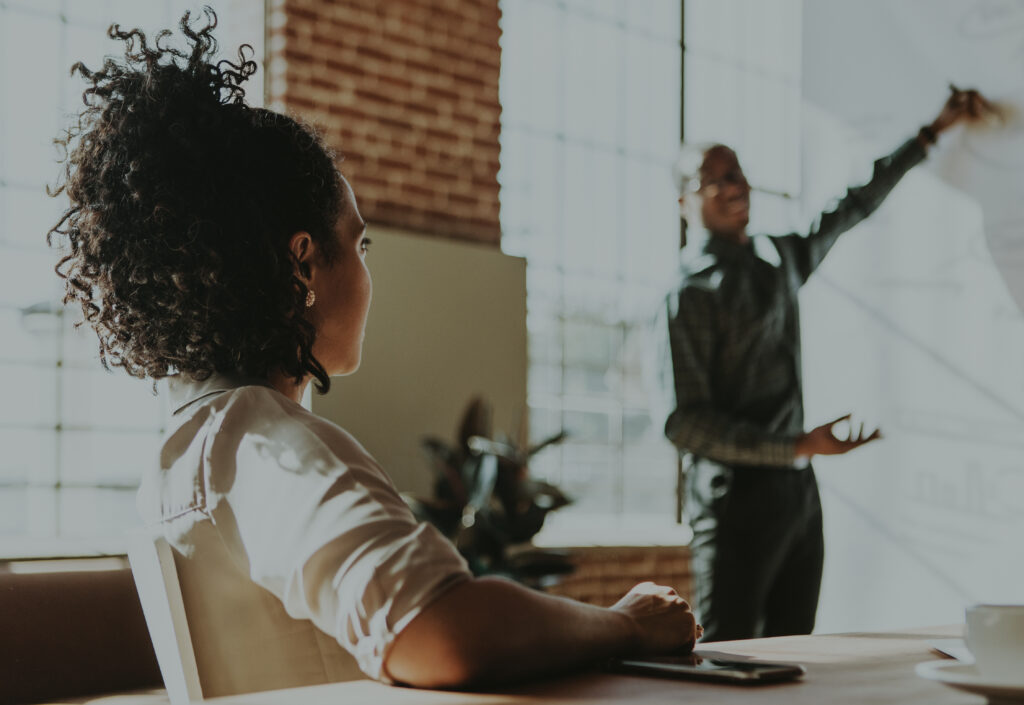 Show us what you're made of.
We'll ask you to prepare a short presentation for your final interview. Nothing too taxing, just so we can see your strategy marketing stills in action. You'll also have time to ask any final questions.
If you're successful, we'll call and tell you the good news. No boring HR letters here. Take as long as you need to decide. And you're welcome to meet the team again for another chat beforehand. If you accept, we'll lock in your start date and invite you to our next team social, so you can get to know the team before you even start.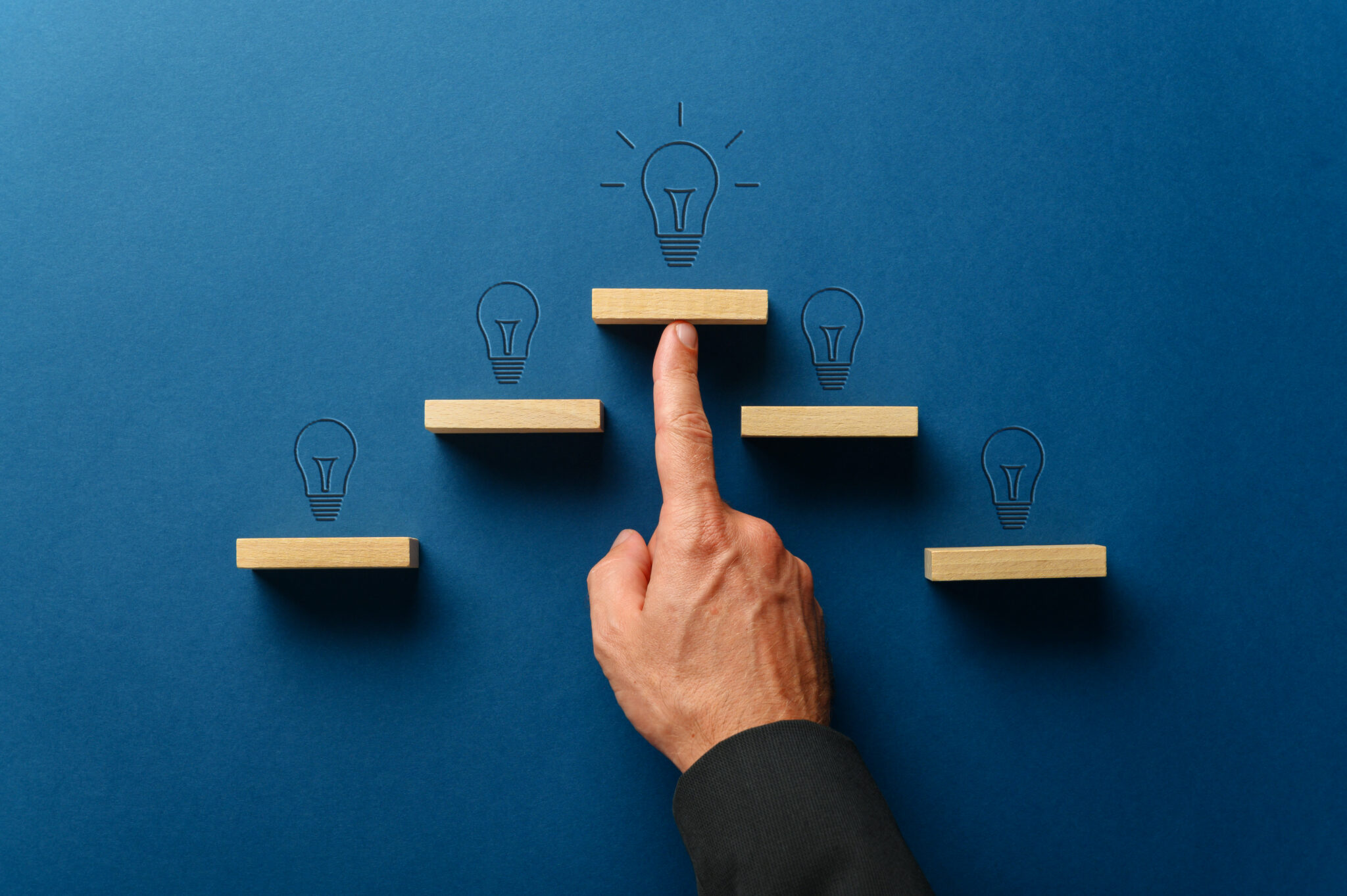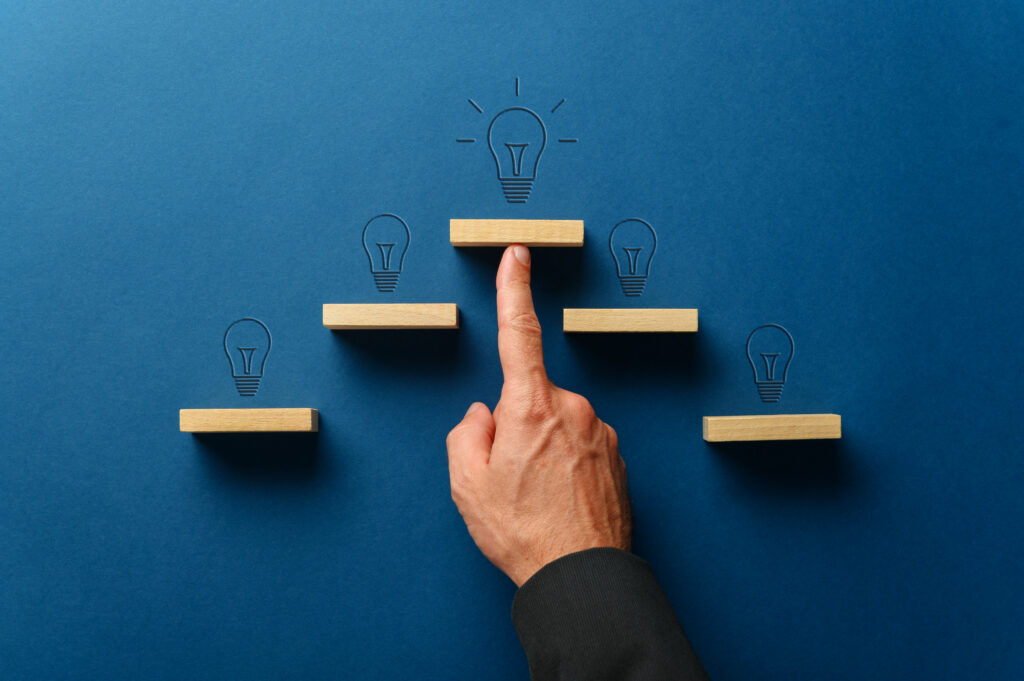 What are you waiting for?