Want to find out how your consulting firm can use Digital Marketing to supercharge your growth?
In today's hybrid world, if you haven't got a clear and effective digital marketing strategy for your consultancy, you're going to be losing ground to those who do.
Your competitors are already doing this and seeing great results from it. Attracting the clients and generating the BD conversations they need to grow their consultancies. Conversations that you're missing out on.
We should know, we're helping them do it!
If you'd like to learn the exact approach firms like yours are using and how to create your own digital marketing strategy for your consultancy, then you'll want to download this eBook.
In it we walk you through everything you need to know and give you the tools you need to quickly and easily create marketing that speaks to your potential clients and helps you grow your business.
Simply enter your name and email address and you'll receive the full guide explaining our unique framework, why it's so successful and how you can use the same secrets for your own firm.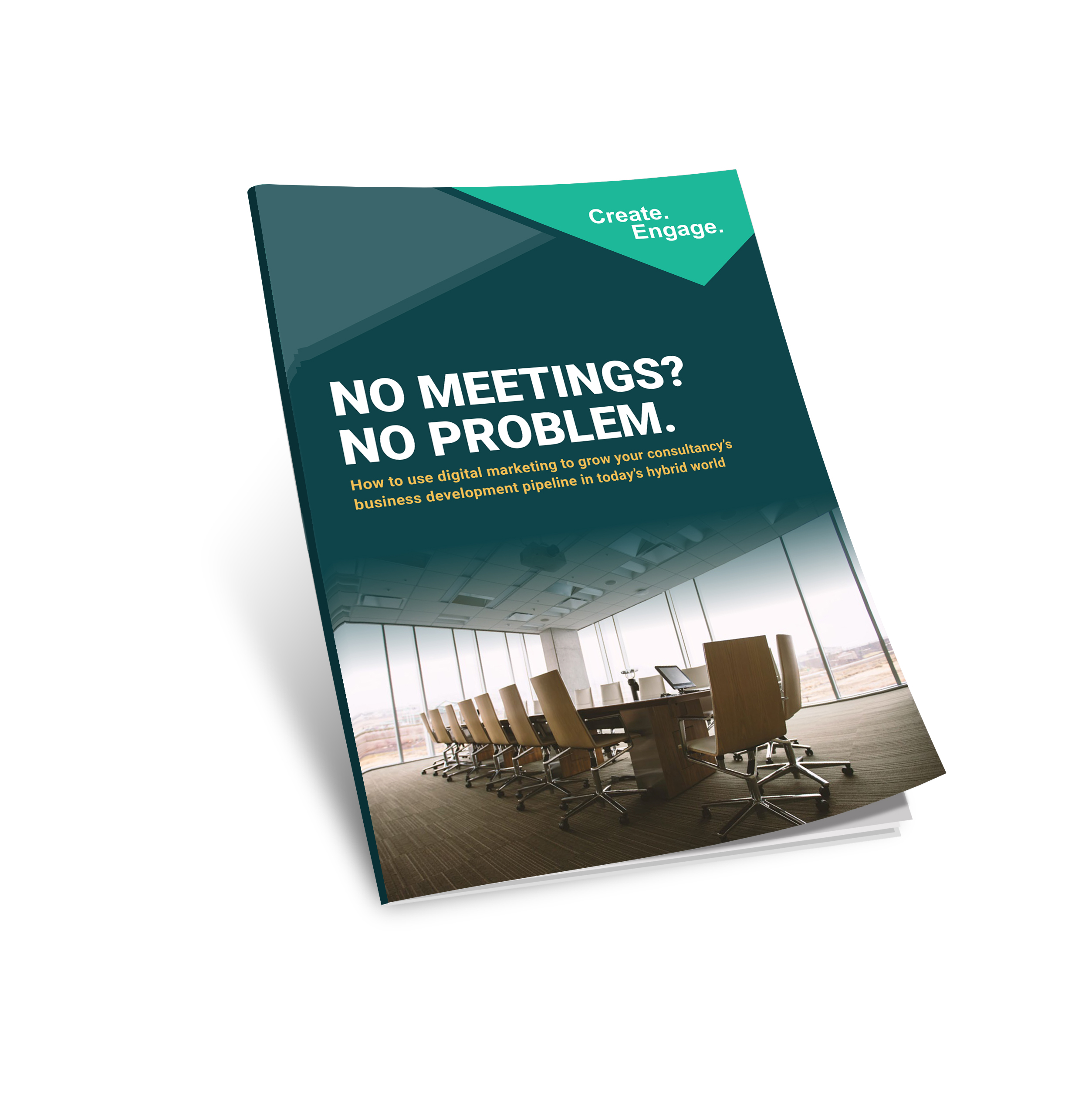 Our latest insights to help you grow your consulting firm through Digital Marketing!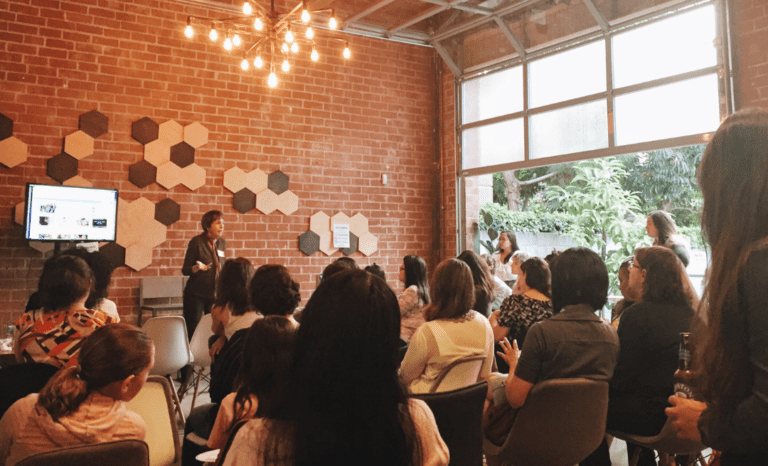 Blog
In-person events are making a comeback. Now that life is slowly returning to normal, we're seeing more and more in-person events pop up across the