Want to find out how your consulting firm can use Digital Marketing to supercharge your growth?
We did, so we found the UK's fastest growing Management Consultancy – a firm that grew 424% in just three years – and went to work analysing and breaking down exactly how they've used Digital Marketing to achieve such phenomenal growth!
If you'd like to find out their secrets and how you can use them to grow your own firm then we've created a detailed guide which you can download!
Simply enter your name and email address and you'll receive the full guide explaining what this industry leader did, why it's been so successful and how you can use the same secrets in your own firm.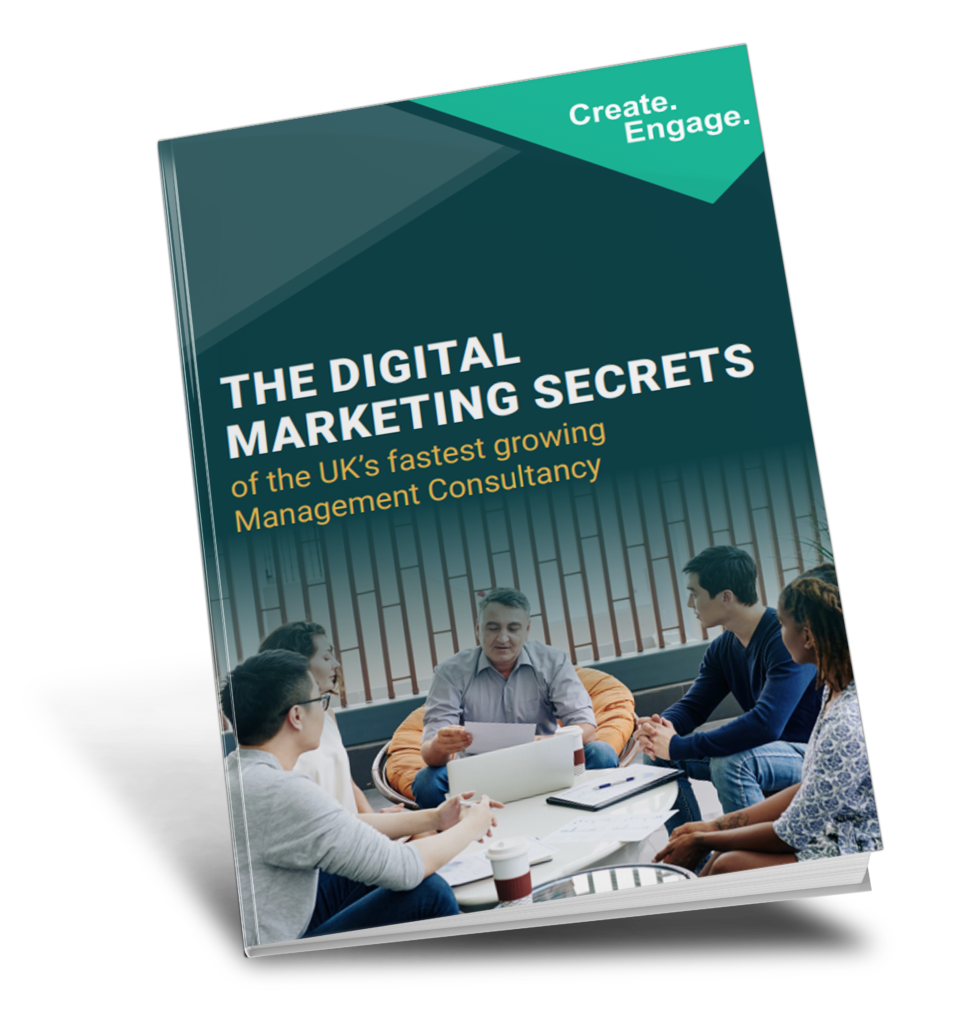 Our latest insights to help you grow your consulting firm through Digital Marketing!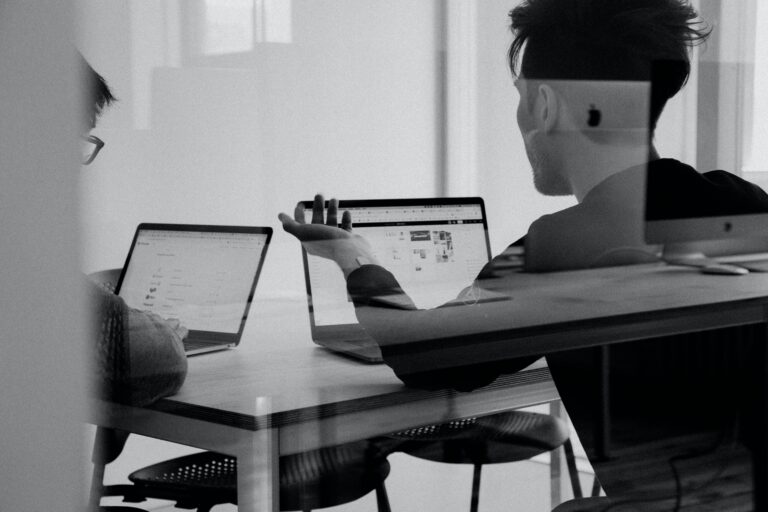 Blog
How can your consultancy thrive in the new hybrid world? That's the question we answered in our recent webinar series with Garwood Solutions and Explore